If you're a newbie to online Russian dating, being familiar with the dating culture and how the site works could take some time. Figuring out how the features work, what to click, and what to say in your first message could be overwhelming for some and yes, we understand that feeling. Especially if you're reaching out to sincere Russian singles online.
Here is a stage by stage tour of how TrulyRussian works and how to effectively meet your ideal Russian match with no time to waste.
CREATE YOUR ACCOUNT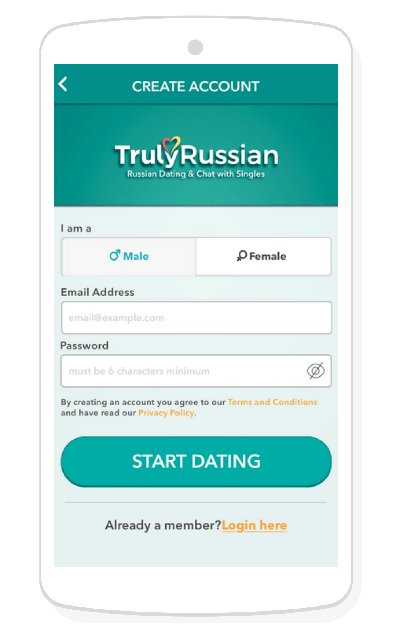 Creating your own account is not only a necessity, but it's also a must if you want to gain access to thousands of single Russian profiles. We've made our method easier since we want our members to spend more time looking for their ideal match rather than filling up forms.
We only ask for the most basic information: gender, email address, and password. That's it!
SHOWCASE YOURSELF THROUGH YOUR PROFILE
Making yourself stand out from the crowd is what will set you apart and get noticed more by Russian singles who fit the qualities you're looking for. You have the option to skip this, but we advise otherwise.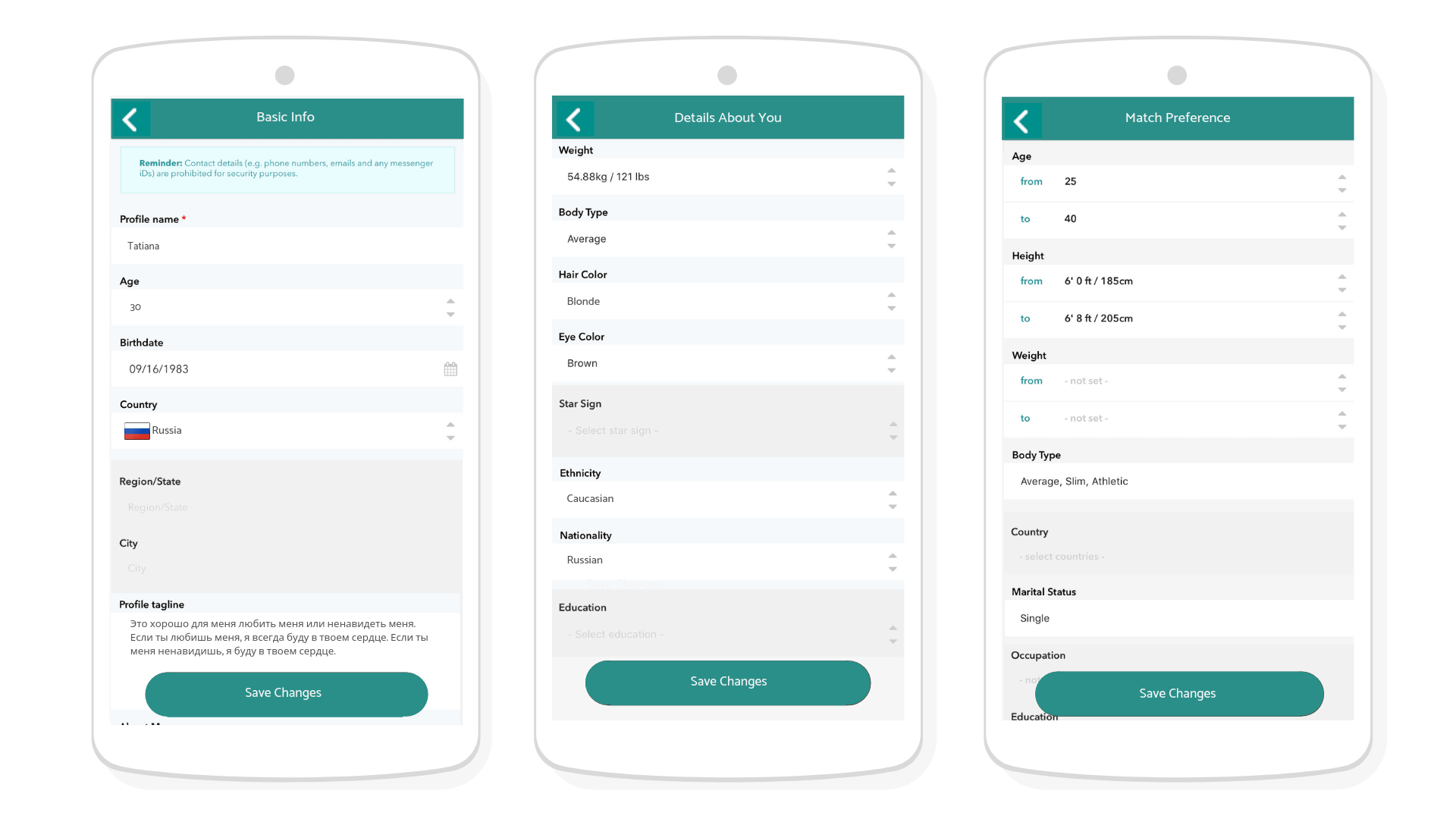 Share basic and more detailed facts about yourself and your match. Not only that this will make matching more accessible, but it would also help you get to know yourself better than you ever did before.
FIND YOUR MATCH
Is your profile all set? Great! You're now ready to rock.
To finally start your Russian dating journey, know first what you're looking for If you're not sure and just open to meeting anyone, you can browse the most recent and currently active profiles from all ages, country, and lifestyle.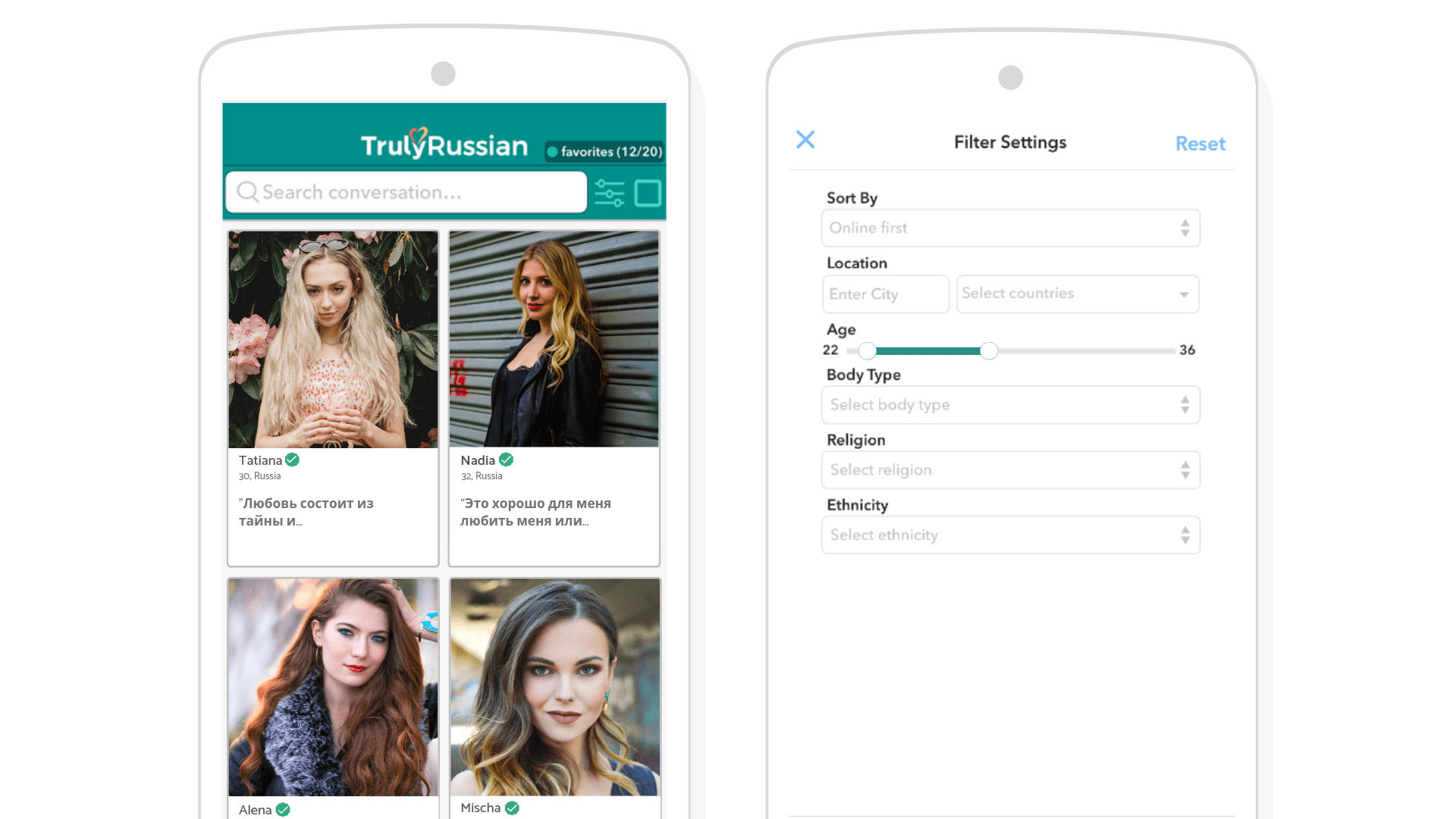 If you're uncertain and would rather look for singles that would match those preferences, go on Filter and put in all the characteristics you would want for in a partner. You will then be presented with a list of members that fit those qualities.
Because looking for love has never been an easy task, we have equipped TrulyRussian with features that would make the search for your ideal Russian match easier.
START COMMUNICATING
Take the next leap to your online dating journey. Go ahead and send that special someone a message. If they're online, then it's your lucky day! Go and chat with them right away with TrulyRussian's chat feature. That way, you can send messages or do a video chat where you could be closer than ever.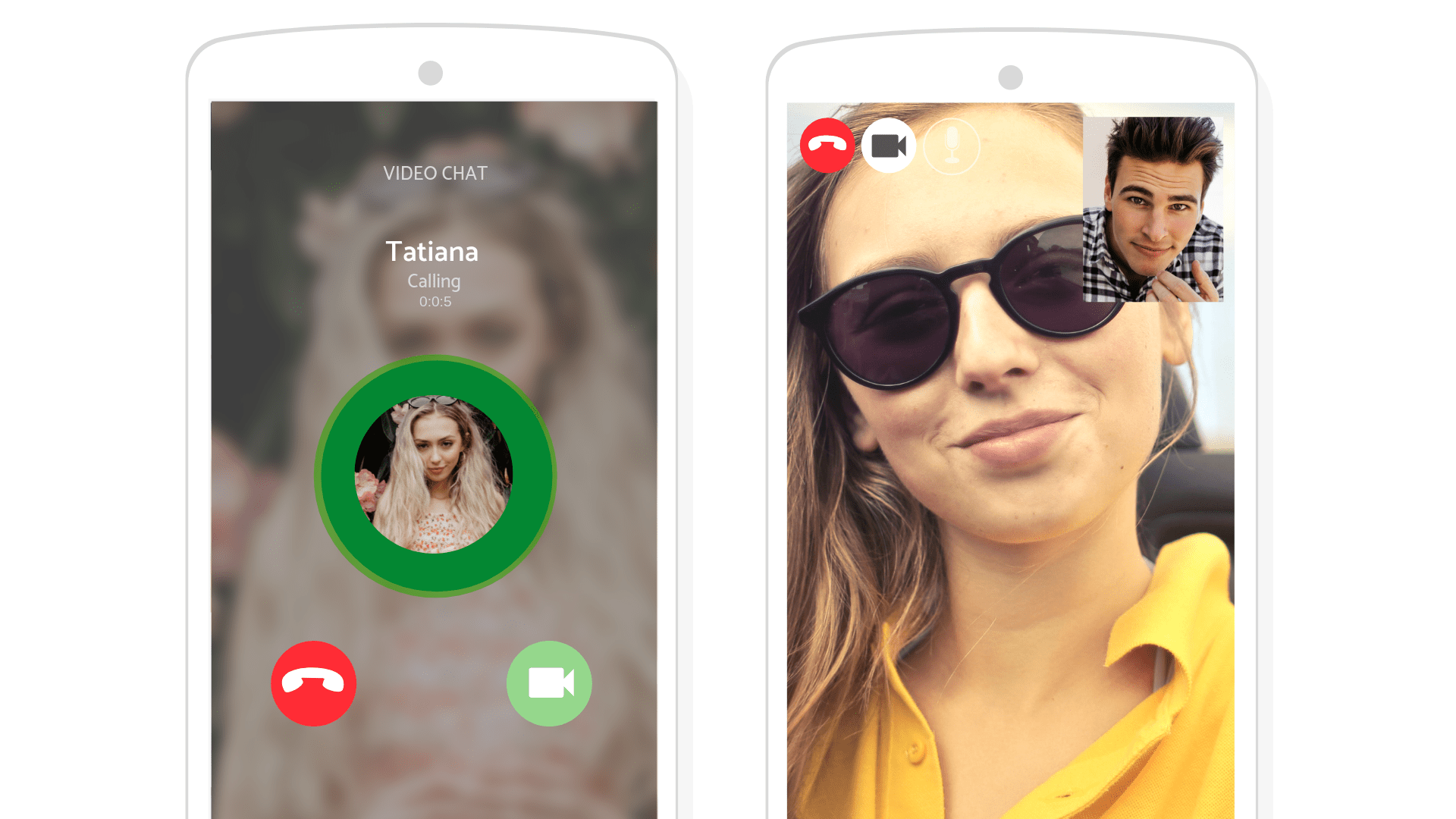 If they're offline, then don't worry. You can still drop off a message. Just go to that member's profile and select the chat icon. Be sure to drop a fun and exciting message that they would gladly reply.
Looking for the perfect online dating site is hard and with thousands of members, it's even harder to stand out. But with TrulyRussian, you won't have to worry about that. The search for your match is over. Join our growing community full of singles from Russia and meet your ideal match.