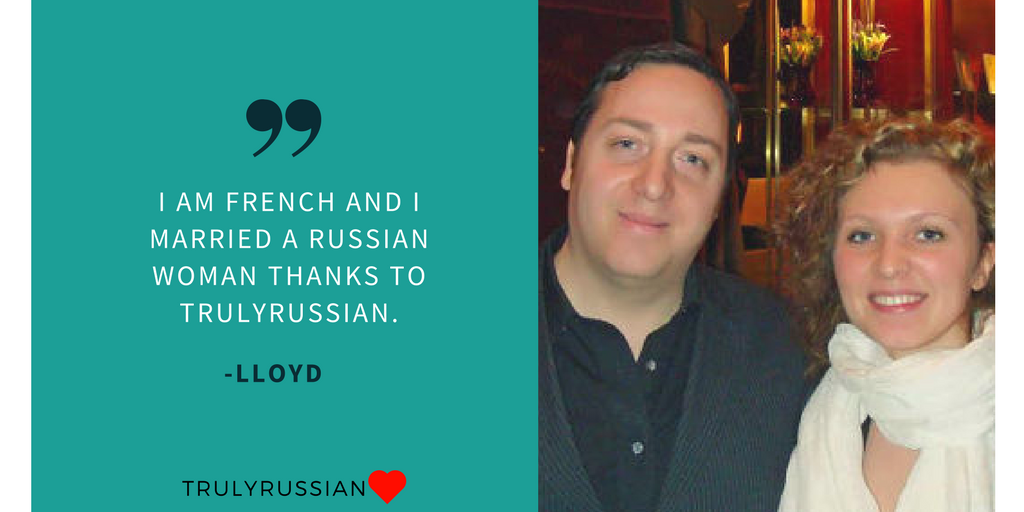 We are a Russian dating and matchmaking site that specializes in helping people from Russia and Western countries find their ideal match. The site is a part of which manages several respectable dating sites with a mission of connecting singles wherever they are in the world. If you are looking for penpals, friendships, happiness and most especially building a relationship, you are on the right page.
"I've not only found a smart and gorgeous woman, but also the person that I would want to spend the rest of my life with. Thank you TrulyRussian!"
TrulyRussian has been bringing together thousands of Russian singles since 2009. With over 30,000 active users mainly from Russia, USA, UK, Australia, and other western countries, it is considered as one of the most trusted and fastest growing Russian dating sites. Throughout the years, we already witnessed a lot of success stories from our site. Many had ended up together, tied the knot and lived a happy life with their family.
Packed with cool and easy to use features like video chatting, sending friend requests and messages, advanced searching, and many more, we assure you that looking for your Russian match has never been easier. Our website is user-friendly and mobile friendly. It is our mission to give you an ease of experience as you start your journey in Russian dating. Make sure to customize your profile properly and choose your ideal preferences so we can be able to provide you a complete list of compatible matches for you.