A Traveller's Guide to Sochi Dating
Sochi is a world-renowned place for a reason. Almost everyone can agree that this Russian city is filled with unforgettable and breathtaking beauty. Its natural resources are heavenly and historical-cultural background second-to-none. It would be a total miss for any traveler to skip Sochi on the Russian must-see bucket list. 
But other than the place's physical aspect, one thing that makes the city ever so beautiful is its heart — the people. Although locals typically display a cold demeanor toward strangers, especially foreigners, they can be the most heart-warming persons once known better.
If you are lucky enough to make one your lover, prepare for a relationship like no other.
Dating Scene in Sochi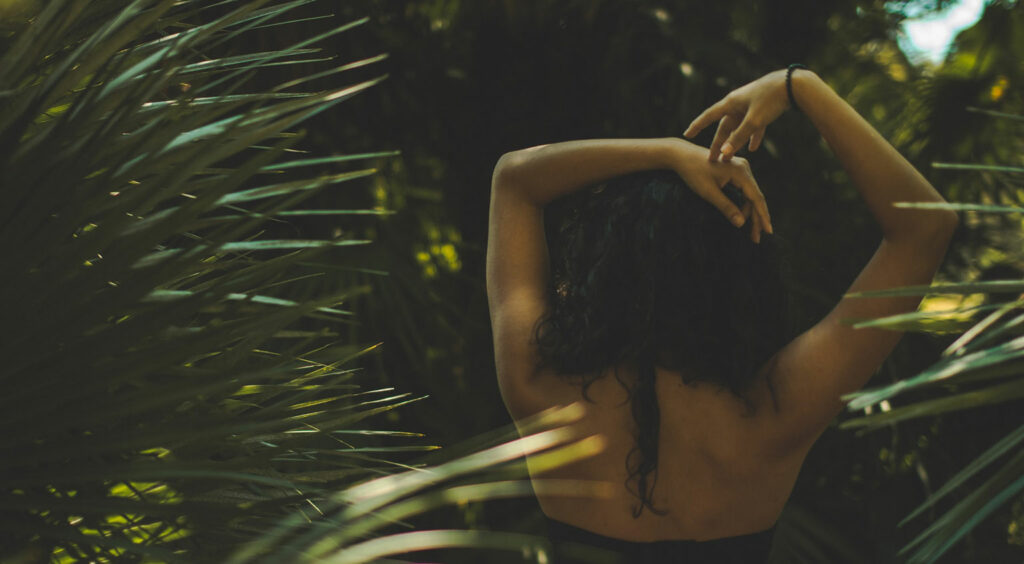 Finding love in Sochi will be a cinematic experience. After all, its azure seas and clear skies are perfect backdrops for romantic flicks.
But before you explore the possibility of meeting someone, prioritize knowing the dating norms of the area.
1. Do not be too aggressive
This rule applies to both men and women. Being upfront with your attraction to a person can be admirable, but it can be a bit too much to the Sochi locals.
When you want to be in a romantic relationship with someone, start by being their friend. Once they become a bit more comfortable, you may begin dropping hints about being romantically attracted to them. Rushing a Sochi man or woman may not guarantee a happy ending.
2. Men lead, women follow
For better or for worse, gender stereotypes are still strong in Sochi. Although society has progressed and adapted to a modern lifestyle, most Sochi people still believe that men should lead a relationship.
Since men supposedly control more power, they are expected to be gallant and respectful to their dates. On the other hand, women are expected to be sweet and submissive. They cannot initiate romantic advances on someone they fancy.
3. Dating is not too casual
It might be weird for more liberated countries, especially Western ones, but many Sochi people think they only date to marry. Unfortunately, because of systematic sexism, this rule is harsher against women. 
If you are a foreigner who does not want anything serious, it is best to be honest. As Sochi modernizes, the thinking of the people changes as well. Not all citizens are too conservative, but being outwardly and prominently liberal can undoubtedly make heads turn.
4. Women get married early
For Sochi people and a majority of the Russians, marrying early has historical-cultural roots. Other than that, they are also fixated on the idea that marrying earlier guarantees that a couple can spawn children.
Since women are more biologically affected by this fact, the Sochi society pressures women to marry during their late teens to their early twenties. It is uncommon for young Sochi women to marry a much older man. This setup is ideal because the man is already mature and experienced enough to provide a decent living for his future family.
5. Dress to impress during dates
Sochi people care about physical appearance. While they do not necessarily force upon specific beauty standards, they want to look good when meeting someone special. This is true for both men and women. Locals make an effort to look good when going on dates. For them, it is a sign that they are taking their partners seriously.
As a foreigner, you do not have an excuse not to look your best. The locals will expect you to put up at least half the effort they exerted to look aesthetically pleasing.
Sochi Dating Tips You Cannot Miss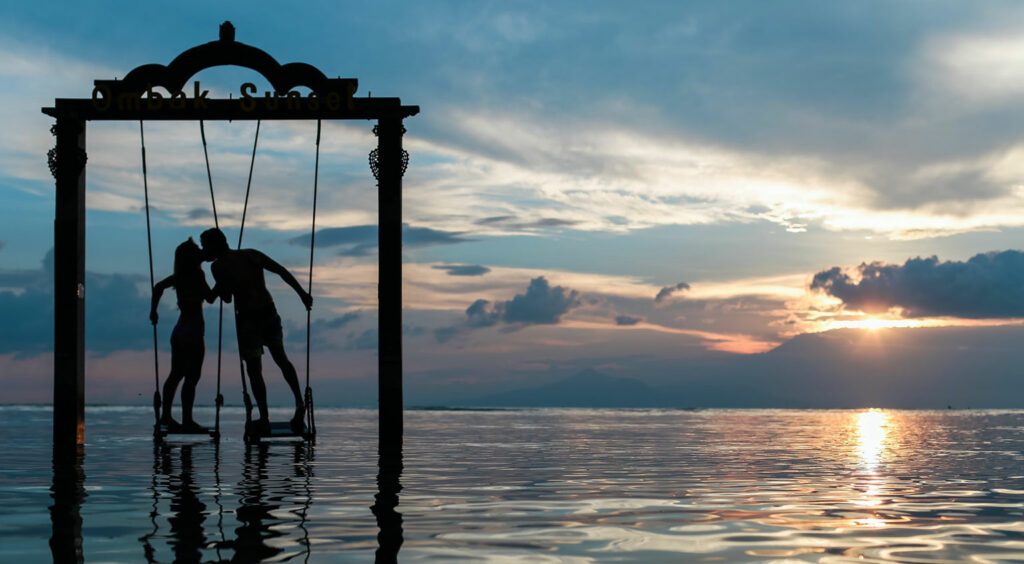 Sochi may have different dating traditions compared to your country of origin. Still, it does not mean you will not find someone who might be interested in dating you. It will be trickier, yes, but there are a bunch of things that can boost your success rate.
Take a peek at our list:
1. Arrive on time
First impressions last. Sochi people are sticklers for time. They do not want to be late, and they might take it personally if you do not show up as agreed. For them, tardiness equates to disinterest. If you do not want to be early, better call off the date ahead of time.
But, this rule is stricter for males. Since women had to spend more time on fashion and make-up, it is more acceptable if they arrive a bit late.
2. Avoid giving extravagant gifts
Gifts can flatter your date. However, refrain from giving gifts of too much value.
To the locals, gift-giving is an intimate practice. If one gives a valuable item to their partner, it can equate to an undying profession of love. Even if you feel this way towards your date, giving a diamond ring or a gold wristwatch could pressure them to get into a relationship with you.

You may have different dating cultures and backgrounds, but respect is a universal expression.
3. Refrain from being too touchy
Even if you are already dating but your relationship is not yet intimate, refrain from having too much physical interaction. Sochi men and women are conservative. For men, they control their movements to avoid disrespecting a woman or make them feel unsafe. For women, they are apprehensive that their partner might take advantage of their physical weakness.
Dating should always revolve around consent. If your partner allows physical intimacy and sexual activities, then there is no problem.
4. Try new things
Dating can be boring when you and your partner keep on trying the same thing over and over. Change things a little by exploring new areas, practices, or activities. Have a blast!
Since you are a traveler, take this opportunity to explore Sochi. If your date is a local, they can be the perfect tour guide. Besides, Russians, in general, enjoy it when foreigners appreciate their local culture and traditions.
5. Be yourself
Dating can sometimes get a little too superficial. While it is fun to enjoy things around you, focusing on yourself is also equally crucial.
Stay true to who you are. If you are no longer enjoying the dates, try to express it with your partner. If you keep ignoring that emotion, it will eventually grow into something that will hurt yourself and others. A vicious cycle will only follow.
Where the Singles at in Sochi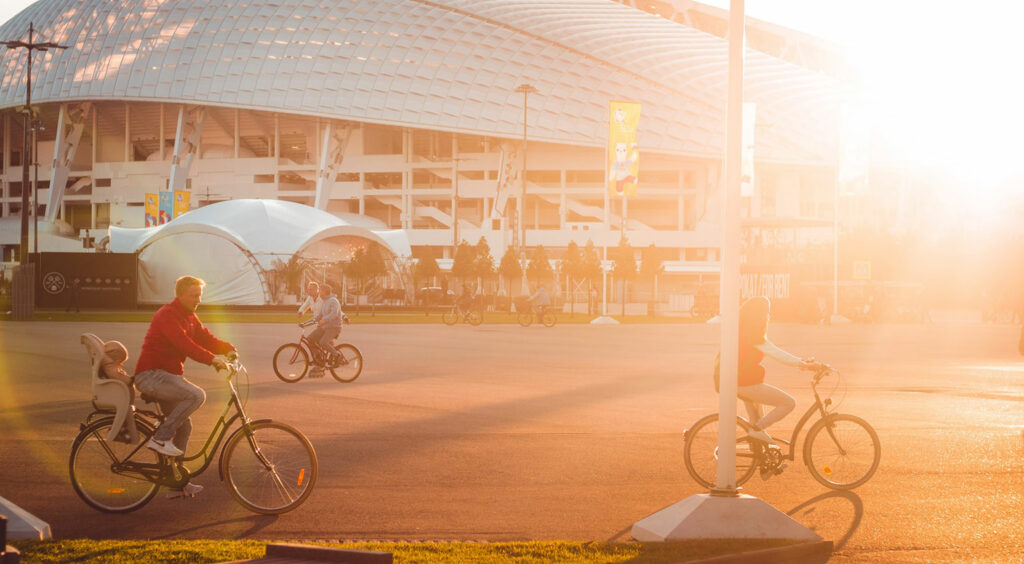 Sochi is not only beautiful to look at; it is also lovely to be in. It is packed with so many exciting destinations. There is almost no space within the city where you can celebrate love or find love.
Get familiar with these places because you might find The One in these areas:
1. Public squares
Got nowhere to go on a perfectly sunny but not hellish day? Go to Sochi's public parks. Every park has a unique design and architecture. Aside from the beautiful scenery, there can also be the chance of meeting someone at random.
Even if you will not see anyone interesting, going to Sochi public parks is still a win. These places are typically clean and quiet.
2. Cafes
Cafes are becoming more popular for dating in Sochi. If you made friends with the locals, you could ask them to go on group dates with their acquaintances. In this way, you are hitting two birds in one stone — you are deepening your friendship with old acquaintances and creating a chance for you to meet a potential love interest.
3. Downtown
Do you enjoy exploring cities? Downtown Sochi does not disappoint. As you get lost in urban life, you can meet different kinds of people.
While there is no certainty of meeting someone you would eventually end up with, betting on serendipity might not be a bad experience. Keep your eyes peeled and let the busy streets surprise you.
4. Bars and nightclubs
If you are a creature of the night, Sochi has something for you as well! Put on a comfortable shirt and your dancing shoes because the streets get wild during the wee hours.
If you are looking for casual relationships, staying at bars and dance clubs will be your best option. A lot of people are just there for fun and nothing more.
5. World Wide Web
Because of the worldwide pandemic, socializing in the open has become a dangerous activity. Avoid the virus and its deadly consequences by continuing your dating activities through the World Wide Web.
Sochi dating continues to thrive in the virtual world despite the lockdowns and quarantines. Create a fun profile, and you will be on your merry way!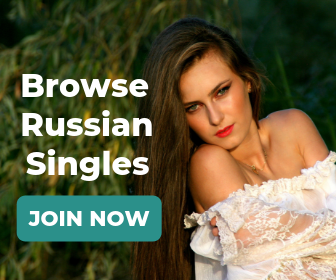 Explore the Wonders of Sochi Dating
Online dating is a less-restricted zone for romance and relationships. Even the locals have fewer inhibitions when finding partners on the internet. Even if you are only passing by Sochi, do not forget to check who is available in the area. You might be pleasantly surprised with who you can find.
Whether you are a newbie or veteran, never gamble in choosing which dating site to enter. Do not settle for less. When it comes to finding friends or potential lovers online, trust TrulyRussian. It makes online dating safer and more convenient for you. If you need help, feel free to approach their live chat support.