Kazan Nightlife: 11 Hidden Gems to Check Out
Kazan is a bustling but peaceful city during the day. It is hard to imagine how such a pristine-looking city can get so crazy at night. The stern-looking faces are replaced by glitzy dresses and foamy beers on hand. For those who want to enjoy wild nightlife and meet fun Russian singles, visiting Kazan might be one of your best decisions ever.
Kazan is the biggest city in the Republic of Tatarstan in Russia. There will be tons of options if you want to find a place to meet singles and have a good time. We have crazy recommendations that will blow your mind!
Where to Enjoy the Nightlife in Kazan
The definition of a date night can vary depending on who is asked. It can be a feast at an A-list restaurant while it is full-on chaotic banging at the club for others.
For that reason, we prepared an assortment of recommendations that can help anyone have memorable date nights. Beware, our list is top-tier. You might want to visit them all at once.
Restaurants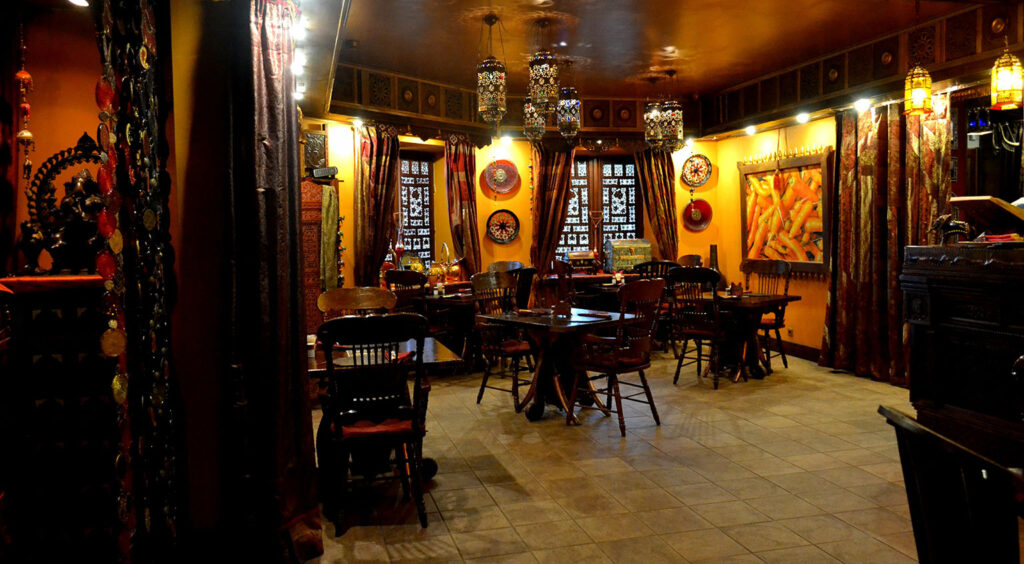 1. Malabar
Malabar is an exquisite Indian and Ayurvedic cuisine restaurant. It is a fun dining place for you and your date, as you will also receive a complete cultural experience with their colorful menu. The management's choice of having servers wear traditional Indian clothes adds to the ambiance of the place. Subtle aesthetic touches like mahogany chairs, Indian vases, and wall paintings make every bite tastier than it already is.
2. Cheeseria
Are you craving authentic Italian food? Cheeseria will be your food haven. From its name alone, one can conclude that the menu will be oozing with cheese recipes. Since they prepare almost all ingredients from scratch, the freshness of the food is guaranteed.
It is an excellent restaurant to spend date night because the mood is festive but intimate. Couples can have a great time while enjoying a delicious meal together.
3. Priyut Kholostyaka
Priyut Kholostyaka is a classic favorite in Kazan. The restaurant has been running for at least ten years, but it never fails to deliver top-quality food and a classy ambiance.
Since this restaurant is popular, it can be challenging to dine without reservations. Nonetheless, after experiencing what it can offer, customers have no regret about planning a date weeks before. Because of its overall vibe, this restaurant is a perfect place to fall deeper in love.
4. KEDR Restaurant
If you are looking for a restaurant that has mastered the mix of European and Arabic elements, KEDR Restaurant is the place to be. Out of 219 unbiased reviews in TripAdvisor, the restaurant scored 4.5 out of 5 stars. They also have an extraordinary cellar that serves rich, premium wines.
If you are trying to impress someone on a first date, you will not regret bringing them to KEDR Restaurant.
Night Clubs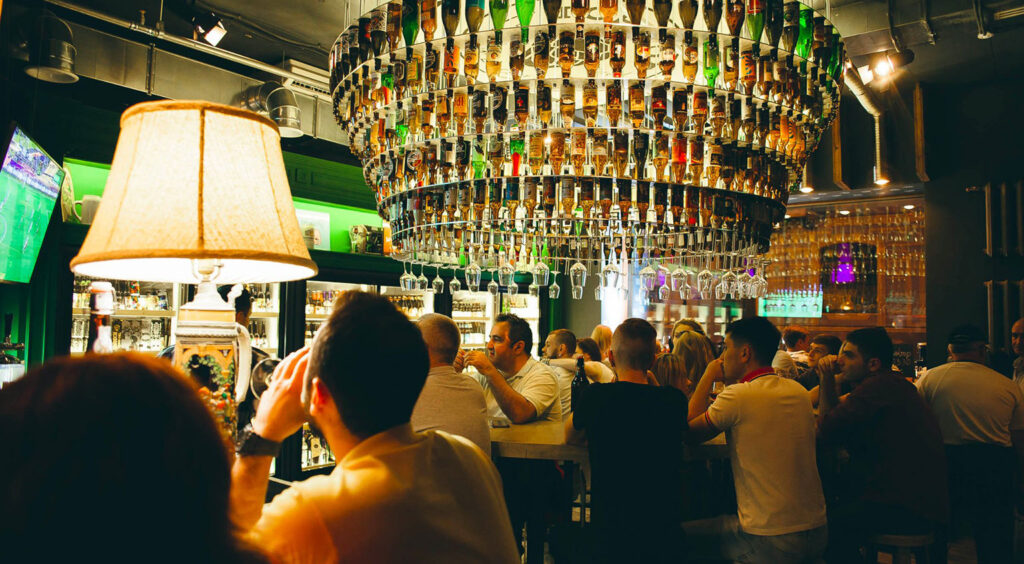 5. Top Hop
If you want to get wasted and beer is your jam, you have to visit Top Hop.
Top Hop is a popular nightclub in Kazan that serves over 39 different types of beer. On top of that, they have an exciting array of burgers and other fried snacks. Do not worry — many people flock to this place. You will be talking to someone in no time.
6. Idol Night Club
Do you itch for crazy EDM music played by a live DJ? Idol Night Club has the best of the best in all of Kazan. Jive to the groove of party animals and lose yourself to the soundwaves.
You will not have a hard time finding a new friend in this bar. Customers are typically friendly and interactive. You will never feel alone.
7. Fomin Bar and Shop
Is one beer place not enough? We got your back. After you hop from Top Hop, give Fomin Bar and Shop a try. They serve beers with unique but refreshing flavors made from local and international breweries. Since this bar serves so much good stuff, the hottest people in town cannot help but make this place their lair.
8. Sol
Sol is dubbed as one of the stalwarts of nightlife in Kazan. It is the perfect hangout for the cool, bad, and crazy kids. Since it is located in the city's center, this place is never empty.
While partying hard and meeting new people, you can snack on European and Russian finger food. The place also has a spacious dance floor where you can have a good time with the singles you just met.
9. The Woods
The Woods may be away from the heart of the city, but many rave this place regardless. If you have a love for beer pong, this nightclub is made for you.
Even though you lose the game, you will not regret every cup. The club's beers are some of the finest concoctions because they are produced from Russia's top craft breweries like Jaws and Victory Brew.
Karaoke

10. Cocos Karaoke Bar
Other than good food and good wine, another way to best celebrate a date night is through good songs. You can sing your heart out and perform like a rock star.
Cocos Karaoke bar has professional sound and lighting equipment. When you are not with anyone, you can join their themed programs to socialize with other regulars.
11. Kontora 57
If you and your date specifically want Japanese food to go with your karaoke date night, proceed to Kontora 57. They boast a cozy ambiance with a bit of disco because of the neon lights.
Enjoy the Kazan nightlife!
Kazan is not the only city in Russia with mind-blowing dating locations. Moscow and Saint Petersburg have exciting aces up their sleeves. Needless to say, there are singles ready to meet you there as well.
Sometimes, going out in the city is not the most feasible way to find singles and have a good time. Instead of feeling bummed for failing to meet someone new, try online dating. After a few taps, you can be connected to anyone wherever they may be in the world.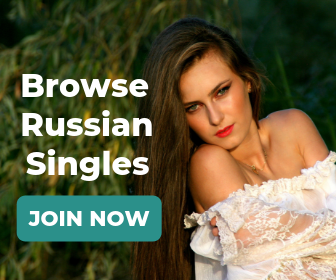 If you specifically want to befriend Kazan singles, give TrulyRussian a shot. With thousands of active users, you are bound to meet someone great. You do not even have to worry about fake users; the website has a reliable way of verifying accounts and keeping scammers at bay. You can socialize in peace.