Best Cities in Russia to Meet and Date Singles
Russia is the biggest country in the world that has a total population of 143 million filled with beautiful people, amazing skyscrapers, and grand metro stations. If you are searching for a partner, Russian singles are one of your best choices. Not only that they have very attractive faces, but they are also ideal life partners. Going to Russia might be very hard if you can't either read or speak Russian. But with the help of advanced technology like smartphones and the internet, you will surely have an easier time navigating through the best cities in Russia to meet singles.
If you are planning to visit this wonderful country, you may consider knowing these best Russian cities to meet and date singles:
Meet and Date Russian Singles in Moscow
The largest and probably the best city in Russian to visit if you want to date Russian singles. With a total population of 12 million people and known as the capital city of Russia. The city of Moscow alone welcomes 17 million tourists every year. Moscow is rich in culture, art, and history. The city is known to be the home of billionaires.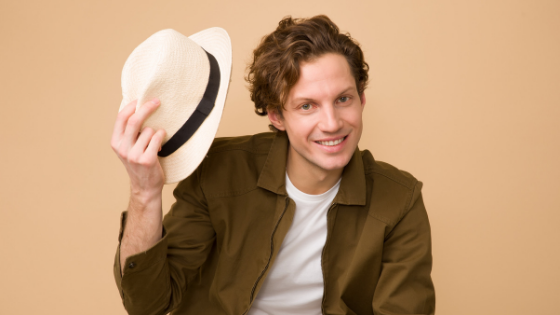 Around the city, you will find intimidating world-class galleries, savory restaurants, fancy shopping centers, and exciting nightlife. One of the most iconic landmarks in Russia that you must visit is the Red square and mighty Kremlin.
Moscow is the home of the best museum, galleries, and cultural institutions. If you want to learn about Russia's literary heritage you may visit their best museum such as the Pushkin Memorial Museum, the Tolstoy House Museum, the Dostoevsky House Museum, the Mayakovsky Museum, and the Gogol Memorial Rooms.
You may enjoy the nightlife and meet Russian Singles in Moscow by visiting their famous Night Clubs and Bars which is a perfect place to visit for foreigners wanting to socialize with the locals.
Moscow is probably one of the best cities in Russia to meet singles.
Related article: 10 Moscow Dating Tips
Meet and Date Russian Singles in St. Petersburg
Saint Petersburg is the second-largest city in Russia and it has a total population of 6 million people. It might not be the same as Moscow in terms of population, but St. Petersburg is a great place to meet attractive Russian singles.
Tsar Peter the Great founded Saint Petersburg in 1703. The city is popular for the northern cruise destination and one of the most popular tourist destinations to visit in Russia. St. Petersburg looks mostly like a European and forward-looking city. You can take you date here since it's filled with thousands of libraries, museums, and theaters. They have a fascinating network of canals and eye-catching Baroque and Neoclassical architectural styles.
You may visit the world-famous Mariinsky Theatre, the Peter and Paul Fortress, and the Vasilyevsky Island. The best time to visit is summer so you will get to experience their famous White Nights which is a time of midnight sun, traditions, and festivals.
Meet and Date Russian Singles in Sochi
It's the city where the 2014 Olympic and Paralympic Games were held in Russia.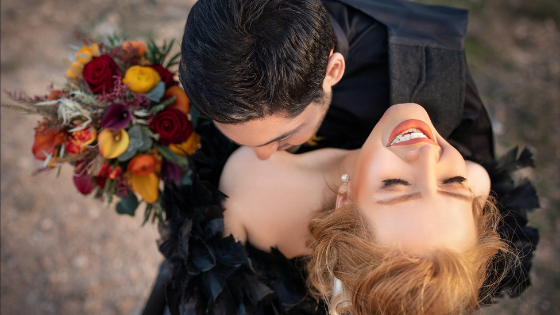 Sochi has a total population of 360,000 people. This is the best place to visit during the summer and winter holidays. You will get to see the Black Sea coast filled with beaches, hotels, restaurants, nightlife, and attractive Russian singles.
This place is filled with lots of tourists during summer and it will also be the best time to meet a lot of singles from all over Russia. Which is why it's third on our list of the best cities in Russia to meet singles.

Meet and Date Russian Singles in Kazan
It is the largest and capital city of the Republic of Tatarstan and with a total population of 1.2 million people, it's impossible not to make friends with Russian locals there and to get a date from Kazan women and men.
Aside from being the third capital city of Russia, Kazan is also considered as the Istanbul of the Volga. It's where European and Asian cultures collide. You can see a lot of church towers and minarets in the city.
Some of the great places to visit with your date are the Kazan Kremlin, Kul-Sharif Mosque, and Bauman Street.
Meet and Date Russian Singles in Vladivostok
The beautiful city of Vladivostok is located in the east of Russia. It's surrounded by mountains and bays which makes this Russian city definitely worth the trip.
It has a total population of 600,000 people. It has the largest port on the Pacific Ocean that is just close to Chinese, Japanese, and Korean territories. This is the last stop of the Trans-Siberian Railway.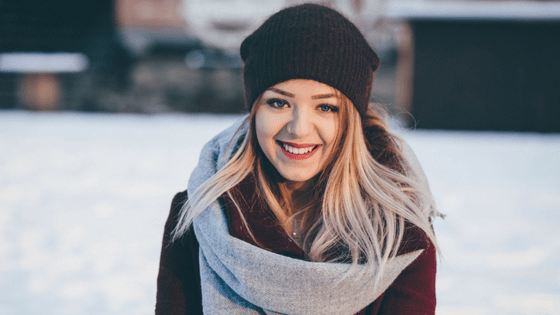 It is a growing city with modern architecture, delicious cuisine with a mix of European and Asian tastes, and cultural attractions from theaters to museums to concerts. Sportivnaya Harbor is one of the liveliest places in town during summer. It will welcome you to an amusement park and dozens of vendors selling any kinds of food, drinks, and souvenirs. You may visit the city's main square which is Ploschad Bortsov Revolutsy, the Russky Island Bridge, the Arseniev Regional History Museum, the Primorsky State Art Gallery, and parks such us Minny Gorodok.
Russian singles in Vladivostok are heartwarming and fun to be with.
Meet and Date Russian Singles in Yekaterinburg
Yekaterinburg city can found in the Ural Mountains. It that has a total population of 1.5 million people. This city has a decent salary and the leader in Russia's retail trade.
Tsar Nicholas, the last Tsar of Russia, was executed in Yekaterinburg together with his family during the Russian Revolution. Boris Yeltsin, the first Russian president, was from Yekaterinburg.
Yekaterinburg city is located at the geographical boundary between the European and Asian parts of Russia. Yekaterinburg is rich in culture, home of thousands of libraries, theaters, and playwrights.
Takeaway
Now you have it, our 6 best cities in Russia for singles to visit and meet ideal matches. Take these tips to heart and we do hope you'll have fun in your Russian dating experience, whether if it's online or offline.