9 Qualities Russian Women Are Seeking For
Ever wonder how it feels like to hold a woman's hand who has a face like an angel, with a smile that just lights up your world? Most guys would want to date Russian girls. How could you not? They have all these amazing qualities. They're very beautiful, have good values, and are very loyal partners.
Yes, you like them. But are you sure they like you enough as how much you like them? Make sure you read the rest of this article to find out the answer. Before you date Russian women, it is best to know what is it they seek in a man. These ideal qualities may not apply to all Russian women, but this will guarantee you to become successful in finding a Russian date.
Russian women are seeking faithful men
Russian women would prefer to date a man who will love her wholeheartedly. They want to be with a man who can give them back all the love, loyalty, time, and care they gave. That's one of the most sought after qualities they're looking for.
It doesn't seem like a hard thing to give back.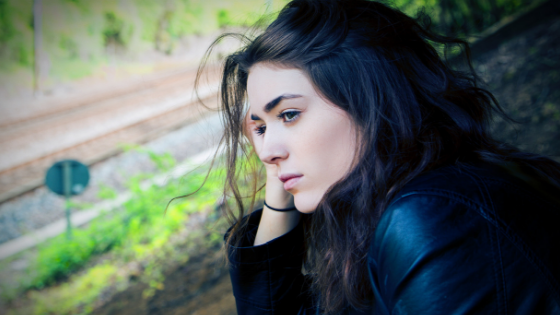 If you want to find a serious woman who will love and take care of you, then at least show her you love and loyalty. Remember that cheating is a choice, not a mistake. Trust takes years to build and forever to repair.
Russian women are seeking men with good manners
Aside from having strong, faithful, and confident qualities, every man should always have good manners. Russian women would love to date a man who knows how to act properly in front of her family, friends, and colleagues. You will make her fall in love if you have respect for her, for the people she loves, and to others.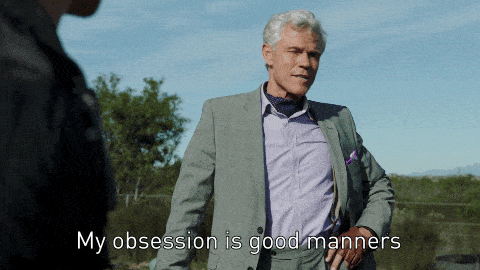 Every country has its own culture and traditions. But if you have plans on dating a Russian woman, then at least learn some of the actions and words they usually say or do.
Here are some tips on how to properly greet a Russian woman:
Greet them with извините [izvinite] which means "Excuse me" Using the "te" suffix shows respect in greetings.
Say usual greetings such as Здорово [zdo-ro-va] which means "Hello.
Call them by their first name only.
Always end with a farewell greeting such as До свидания [dasvidaniya] which means "Goodbye"
Russian women are seeking well-groomed men
Russian women don't need a man who will spend hours in front of the mirror just to make sure they look good in front of women. They just want to date a man who knows how to dress properly in every occasion and takes care of his appearance(especially in the hygiene department). This is a very important quality since this also reflects you as a person.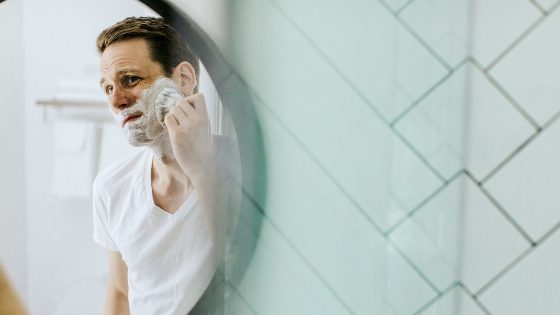 Anybody you ask will admit that they want to date someone who is well-groomed and smells good. Being attractive doesn't mean that you need to look like Brad Pitt, you just need to know how to present yourself properly.
Hygiene is very important in Russia. If you are not used to taking a shower every day, then it's probably time to change that habit of yours.
Russian women are seeking selfless men
Russian women don't like to date men with qualities such as being greedy and selfish.
This doesn't mean that they are after your money. Women feel appreciated and valued when a man is willing to reach for the bill or is willing to make sacrifices for them.
They would at least want to be with someone who is wise enough to manage their finances and are sensitive to their feelings. Commonly in Russia, men are expected to be the ones who plan the date.

Russian women are seeking respectful men
Everybody wants to be respected. We all know how feminine Russian women are. They want to make sure that they look pretty and attractive all the time. Wearing heels, mini skirts, and makeup are normal for Russia girls.
If the man they're dating cannot accept who they are, they won't have any second thoughts in leaving them. They would appreciate it if the man they're dating is supportive of their life choices as long as it's on the good side.
Related article: 8 Reasons Why Russian Women are Worth Dating
Russian women are seeking gentlemen
Russian ladies would love to find and date a man who will treat them like a queen.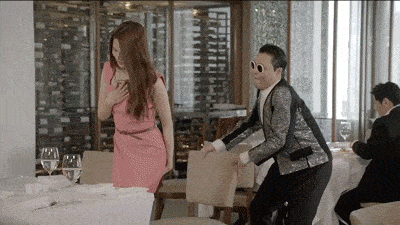 When they were young, Russian women have witnessed in the movies how a man should be if they're out with a woman. Acts such as opening doors for them, helping ladies take off their jackets, helping them carry bags, and stand up when a woman enters a room.
Remember, chivalry is not dead in Russia. So they will expect you to do the same for them.
Related article: Russian Dating Fails That You're Probably Doing
Russian women are seeking confident men
Russian women find confident men sexy. Some Russian women lack confidence and they want to date a man who is a complete opposite of that. Confidence is one of the most important personality traits in a man's character.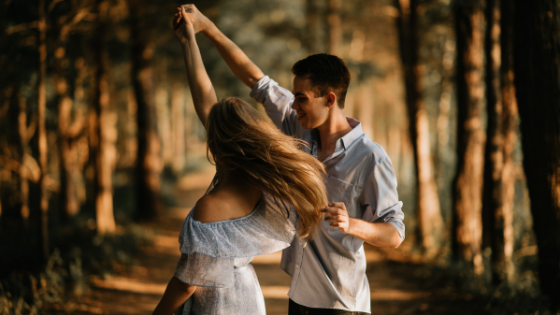 It's difficult to not fall in love with a man who knows where he is going with his life. Make sure that you know how to identify the difference between confidence and arrogance. Men who are too boastful can turn Russian women off.
Russian women are seeking goal-oriented men
Russian women would love to date a man who has big dreams in life. They don't care about how much money you have right now as long as you have plans on how to earn and use money wisely in the future.
For them, it is a good sign to date a man who is obsessed with making his plans for the future compared to a man who just sits back and waits for luck to hit him.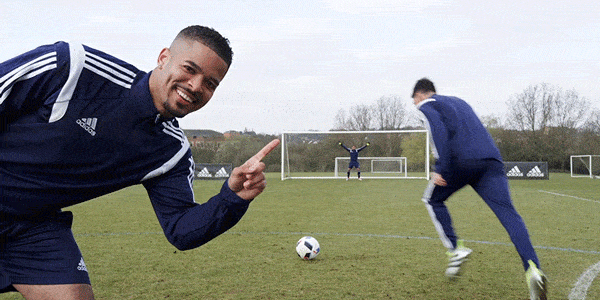 A good personality is viewed as a very important trait for a man in Russia. But having a good personality alone won't help if you are a lazy person. Women want to be with someone who's hardworking and a good leader that they can depend.
Russian women are seeking men with a good sense of humor
Women in general are attracted to men who can make them laugh on the first date. A good sense of humor is probably one of the most sought after qualities people look for a partner. We all know that due to language barriers, some Russian women wouldn't understand your first attempt at making jokes.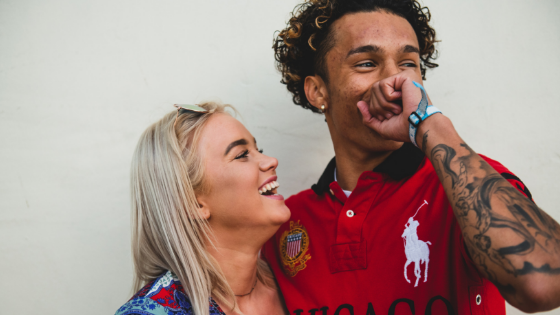 So be very careful in making jokes on the first date. Tread lightly on this one. A single mistake could be perceived as something else. Russian women would love to have a man who will understand and appreciate their jokes too.