How to Find Russian Singles
Having plans on visiting Russia? Want to know the places where to meet Russian singles? Good thing we got you all covered right here. Here's a list of places where have higher chances of finding attractive Russian singles whether online or offline.
Find Russian Singles in Social Media Sites
Facebook, Instagram, and Twitter is the best place where you can connect easily to other Russian singles. You just simply filter your searches for a Russian woman/man or even follow friends of friends. If you've already made friends with some, you can grab hold of them on social media channels as well.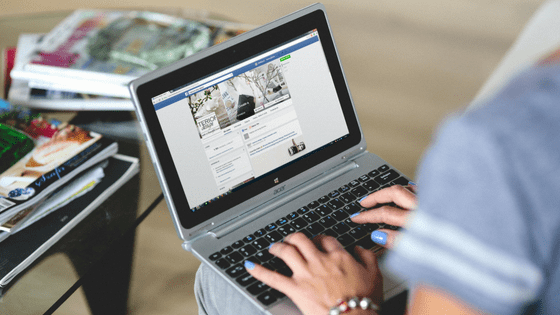 The only disadvantage of social media is that their profile is in Russian. So if you're Russian is non-existent, you'd still have to use translation tools to understand what they're talking about.
Always make sure that they're single before approaching them, so you will not get any false hopes or cause troubles.
Find Russian Singles in Russian Dating Sites
This is one of the easiest and fastest ways for you to find Russian singles anywhere. Every Russian single who joins a dating site is looking for a serious relationship with someone who can be their partner for life.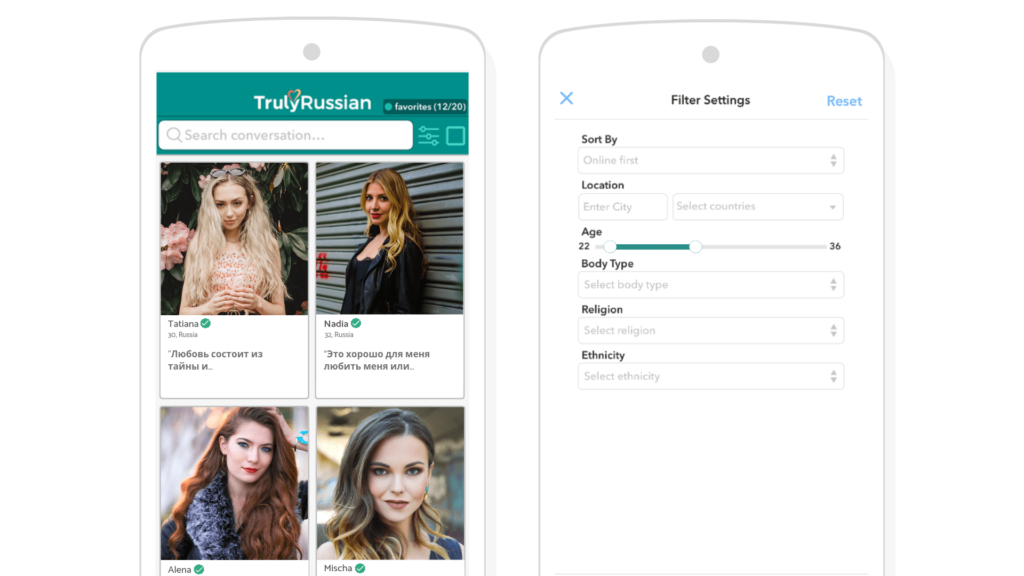 Russian dating sites such as TrulyRussian are the best place to meet a lot of Russian singles. It's already proven to successfully connect thousands of members, specifically Russians and foreigners from all over the world.
Related article: How to Spot and Avoid Scammers in Russian Dating Sites
Find Russian Singles on Public Transportation
Russia is known for its big subways especially in Moscow. Every single day, people from Moscow use the metro as their preferred mode of transportation. This is a better opportunity for you to meet singles since you don't have to prepare yourself before going there.
For you to find out if they're single or not is by checking for a ring on their right hand. A good position for you to approach them is by standing near the escalator and ask for directions. From then on, start to engage them in a conversation. But you have to be mindful though if they're in a hurry or not.
While you are on the train and already making conversation, ensure to continue your communication after you or they leave. Never forget to take their phone numbers so you could keep in touch.
The chances of meeting single Russians in the subway are quite high. When people are mostly busy waiting for their train, you can engage with them.
Find Russian Singles in Shopping Malls
Russians are known for going out to their shopping centers to buy something from the shops. Take this opportunity to meet lots of singles by lending them a hand if they're struggling with their shopping bags. Russian women love a courteous man.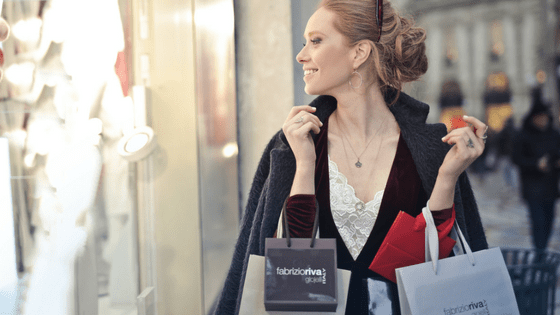 You can even ask them to help you find an outfit for your mother's birthday gift. With that, you can start a conversation with them. There are also food courts in all malls which is a great place to look for single Russians. You may ask if they are alone and if you could share a table with them. By that, you can start a conversation and everything go unto its place.
Find Russian Singles in Clubs
Winter is the best time to visit nightclubs in Russia. In there, you can find a lot of charming Russian singles ready to drink and dance the night away. The clubs are not that crowded during the summer season because the city has lots of activities and attractions.

Approaching single Russians in clubs is quite easy. They are open to meet new people and can make conversation even if the music is too loud. You may visit the Soho Rooms if you want to meet celebrities and models. The Space Club is also a great place if you're into electronic dance music.
You may find single Russian men and women here at all ages dancing and having a good time.
Find Russian Singles in Parks
There are a lot of Parks in Russia where you can see a lot of good-looking Russian singles. One example is the Gorky Park in Moscow. It's considered one of the oldest culture and leisure amusement parks in Russia.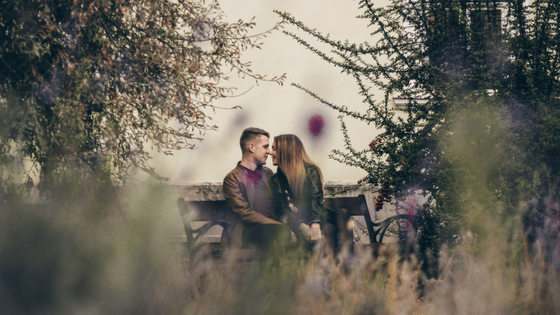 It's the perfect place for everyone who wants to make friends and attend different activities such as skateboarding and cycling. Some people like to walk along the waterfront while bringing their dogs with them. Others are playing games and just having fun.
You will find a lot of decent Russian nationals in parks. It is also a good place to take your date, especially if it's your first date.
Related article: Best Cities in Russia to Meet and Date Singles
Find Russian Singles in Speed Dating Events
When you are in Moscow, you may want to try out speed dating events. There are a lot of companies who set up these events and gather single people looking for the hopes of finding a special someone.
You'd be surprised at how many people actually join these events. Some of the participants are foreigners who want to meet local Russian singles. But mostly are single Russian men and women who want to meet foreigners.
Speed dating is actually a fun event where you will be introduced to a lot of ideal Russian singles who want to meet people and might even consider you for another date if all goes well with the both of you.