Moscow Dating Tips for 2020
If you are planning on meeting single women in Moscow whether you're going to Russia or go on Moscow dating sites like TrulyRussian, but still having self-doubts on whether or not you're ready to date them, good thing we have provided these Moscow dating tips that are equipped with all the rules and information that will guarantee you to have a successful relationship with Russian women in Moscow.
Here are the things you should do to get a date in Moscow.
Know the language
If you are a foreign man and planning to get a date from a local Russian woman in Moscow, it is very important to learn a little bit about their language first so it will be easy for you to communicate.
In Russia, only 30% of their total population can speak English fluently and some can only speak broken English.
Take note that when you do visit Moscow, all their street signs and establishments are in Russians. They don't have any of those translated signs for tourists. So this language barrier is already challenging enough. So to ace up your Moscow dating game, please learn at least a little Russian.
But if you know how to speak and understand Russian, it will be easier for you to communicate and get to know every Russian woman you met in Moscow.
Pay for dinner and dates
Russian women are very traditional, even if they grew up in an urbanized city like Moscow. They are used to the practice where men will usually pay for dinners and dates. But it's important to remember that not all Russian women are like this. Some are very independent and would gladly offer to pay half the bill with you.
If you happened to meet a nice Russian woman in Moscow, she will not expect you to bring her to fancy restaurants. What she wants is to know you more. But still, a little effort wouldn't go unnoticed. You can do stuff like dancing in Gorky Park, enjoy a picnic in Sokolniki, or chill together in an Anti-Cafe. Here are some good cheap date ideas you can do in Moscow.
Take note that on every first date, you will always have to pay the bill. This is not just a Moscow dating thing, but just being a gentleman. It may help you in getting a good first impression. Once you get to know her more and both of you have gone to multiple dates, you will be surprised that she will start paying the expenses of your dates. Just take it slow and be patient in having dates with her.
Work on your looks
Russian women are very keen on their physical appearance. They are also very concerned about their partner's looks when they are out on a date. Men in Russia tend to dress simply but by the time they are already settled in with their women, they don't pay attention to their looks anymore.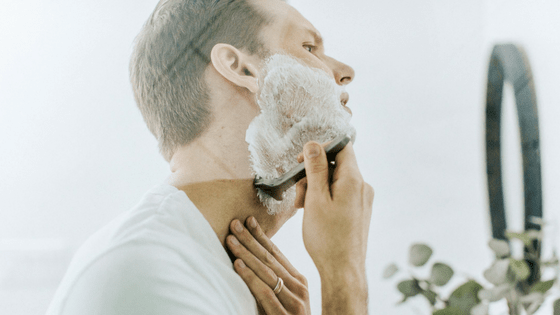 Instead, do the opposite by making sure that you look your best, clean and stylish every time you're with them. Even if you only wear a simple polo shirt and pants during your dates. As long as it is well ironed, neat, and have a good pair of shoes to go with it.
Nobody wants to smell B.O, most especially from your dates. So make sure to take a shower and use a good perfume. One of the best things you could do to easily leave a good impression on your date is to look good and smell good.
Show Good Character
This is what gives you more advantages compared to Russian men. Most of the men in Russia are quite rough and aggressive.
You can stand out by simply being patient, loving and making sure that whenever she is with you, she's comfortable, happy, and treated very special. If she is trying to share her experiences and problems in life, just listen to her and avoid making bad comments about it.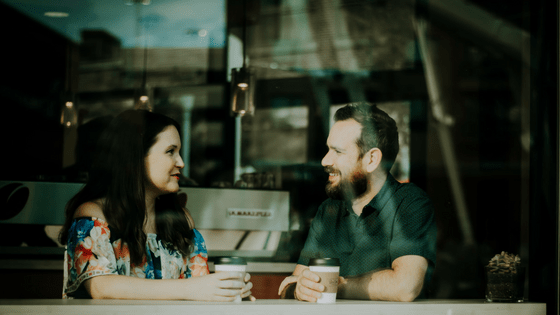 Be careful with the words you use so she won't get insulted and be hurt. Be gentle and just take the relationship slowly. Never open up topics that can potentially ruin your first date. Make sure that you know how to stand your ground and not be generalized in the nice guy section.
Related article: Russian Dating Fails That You're Probably Doing
Be a Good Gentleman
Men in Russia are known to be courteous all the time. Whatever the personality the Russian woman you like has, you must love and take care of her more than how other Russian men treat her.
To show that you're a gentleman, you can start by paying the bills without any complaints, opening doors for her, making sure she's seated properly and comfortably, removing her coat every time you dine in at restaurants, and helping her carry things (even though she didn't ask you to help her.)
Give her presents
Flowers are the number one gift that is usually given to Russian women. If you are a creative person, you can make presents for her to make it unique and memorable but if you don't have anything in mind, flowers are still a good option.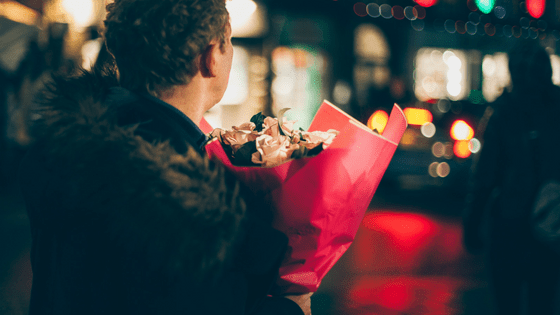 Russian women will appreciate if you give her bouquets during special occasions like birthdays and anniversaries. Make sure that when you give her a bouquet, the number of flowers must be in an odd number. Because an even number of flowers are for funerals only.
Refrain from giving luxury gifts. You won't want them to feel awkward and would most likely expect you to buy her another luxury item next time you buy her a gift.
Take a look at these places where you can buy gifts for your special lady in Moscow.
Stop pretending and just be yourself
Russian women want to date men who are honest and sincere. Make sure to tell her of your intentions and what kind of relationship you'd want with her.
No one wants to have false expectations, so be upfront with her about it from the start to avoid any hate and conflicts. Be honest with her. Whether you're looking for a casual relationship or something long-term, just tell her.
Be yourself when you are with her.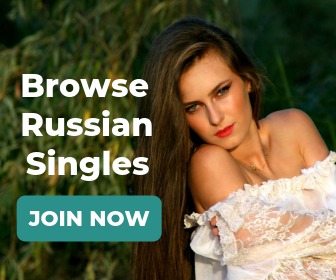 Know her more
If you consider her to be your lifetime partner, it is a must that you feel and knows your girl's needs. But not all of them will tell you frankly about what they want for a man.
In order to do that, you must know her more by investing some effort in figuring out what kind of person she is and what are her interests and wishes.
Your relationship will be tested especially when times are tough and when inner personalities are showing. It is by this time that you can conclude if this Russian woman you are dating is worth fighting for.
Both of you should have mutual understanding and just relax when you discuss your choices in relationships.
Consider Gender Roles
A lot of Russian men are still considering the traditional way of gender roles. Men in Russia are known to be the one who works while women just stay at home take care of the children. That is why a lot of Russian women want to date western men.
It is known in Russia that western men are more accepting of women making a career of themselves rather than being a housewife. It means that western men can accept her whatever life she chooses whether she wants to be a woman working in corporate companies, a housewife, or a woman who can manage both responsibilities.
Related article: Dating Russian Women Misconceptions: The Truth and Lies
Show her love and affection
Russian women are known to be very open with their emotions as it is a huge part of their culture and mentality. Every girl wants to have the love and affection they deserve.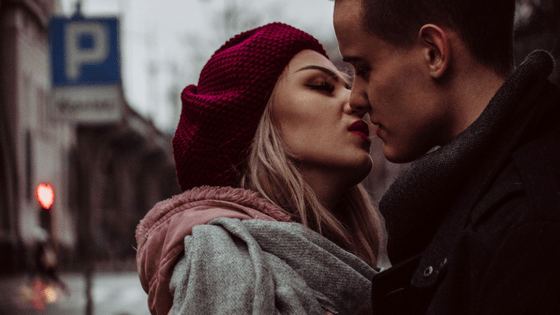 If you are serious towards her, you can show affection by prioritizing her on everything and listen to all the things she talks to you about. By listening, it can help ease any tension between you two and can create an emotional connection with her.
Takeaway
If you put it in a way, Moscow dating is practically almost the same as any other type dating in other places around the world. The only difference is, the way you show affection and how to act on gender roles. Just do your best and have fun. That's what dating is supposed to be. No matter the time or place.