A Simple Guide to Dating Ukrainian Singles
Ukraine is a very big country with a population of over 45 million people. This means you will see a lot of beautiful Ukrainian singles walking in the streets as long as you know where to look.
If you're visiting Ukraine, it is best if you visit their largest cities such as Lviv, Kiev, and Odessa. Visiting big cities will give you the advantage to meet Ukrainian singles. But if you want to meet Ukrainian women and men in the easiest way possible without actually leaving the country, you can make your life easier by joining a Ukraine/Russian dating site.
Choosing the best dating site for you
Meeting people first through an online dating site is highly recommended if you don't have the luxury of time to go to Ukraine.
Joining Russian or Ukrainian dating sites to meet singles is actually free and easy to use. As long as you know which dating site in Ukraine fits your needs and has real members.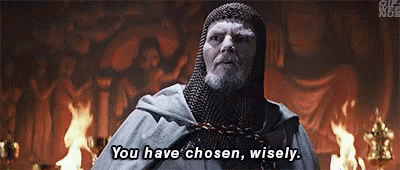 TrulyRussian is one of the most reliable dating sites available online where you can meet foreign singles like Ukrainian, Russian, and Belarusan for free. You can scroll and sort through thousands of profiles and your ideal partner might just be a click away.
Upgrading your account to premium will also give you a better experience and access to advanced features. Spending a few dollars on a premium membership is a lot cheaper compared to traveling to Ukraine. It is also the best way to meet Ukrainian locals.
Related article: How To Meet Ukrainian Singles
Why should you date Ukrainian singles?
There are millions of reasons why you should date these incredible locals. Take a look at these Ukrainian traits that will make you fall in love with them even more:
Ukrainians are attractive
It's a number one fact about them. When you arrive in Ukraine or join a Ukrainian dating site, you will be astounded as to how attractive Ukrainians could be.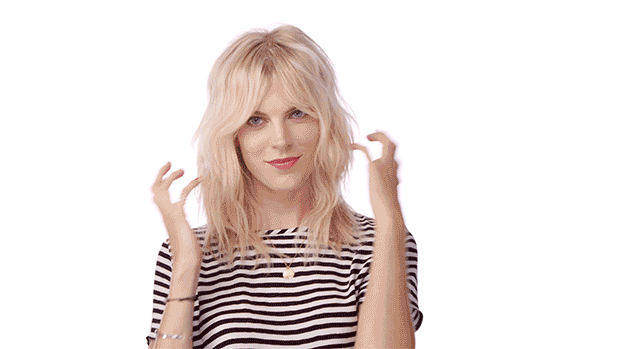 You would get so attracted that you cannot stop looking at them. They look like real-life walking Barbie and Ken dolls due to their perfect bodies and beautiful faces.
Ukrainians are family-oriented
Almost all of the people in Ukraine value their family so much. No matter how old or young they might be, they still have strong family ties. It is in their culture that they should introduce their partner to their family after 6 months of dating.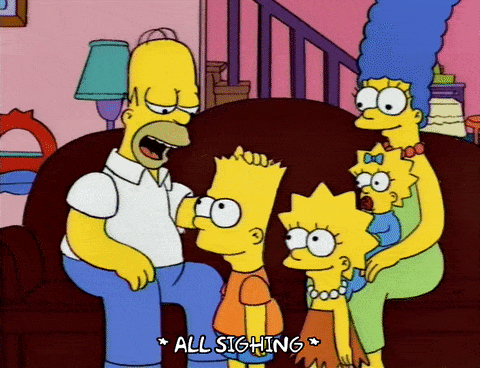 If you are serious about dating them, make sure you know how to deal with their parents and family during the meetup.
For men, Ukrainian women are feminine
If you happened to meet a Ukrainian lady before, you will notice how graceful she is. They move so smoothly when they walk, laugh, or talk.
Do not be startled if you will notice how they put so much effort to look good. They don't do this because they want to attract other men, but because they want to look good and feel good about themselves.
Ukrainian singles for marriage don't acknowledge the hook-up culture
Ukrainians are not into casual relationships. They prefer to take relationships slow. Their ideal first date is simply something casual and fun where they can get to know you better.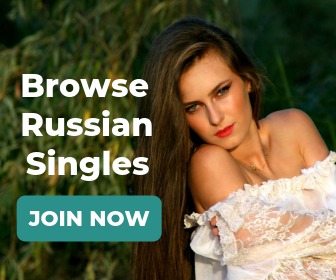 If you're expecting that you'd get intimate on the first few dates, then you're about to be disappointed. Ukrainian men and women are conservative and would usually prefer to have a few dates first before kissing you. Don't be surprised if they to kiss you on your first date.
Bringing your date to coffee shops is the most ideal place for a first date. Remember not to get touchy-feely with her right away. You don't want to be perceived as a perve, right?
Just wait for the right time where she is already comfortable with you.
Ukrainians desire to be good partners
Getting married to a Ukrainian national is not a threat to their freedom.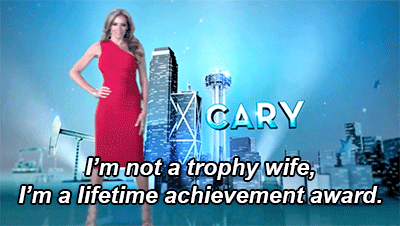 Ukrainians would sacrifice a lot of things to be a good partner and be a good parent to your future children. Even at a young age, they are taught by their parents how to take good care of their younger siblings and do chores around the house.
What language do they speak?
Most of the local singles in Ukraine do not speak English, but others can understand you, they are just too shy to speak English in public, or out loud. If you happened to meet someone whose age is under 30 and from bigger cities in Ukraine, then it's more likely that they speaks some average English.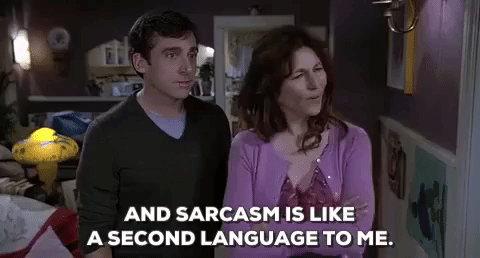 There are a lot of ways to get success in dating Ukrainian singles despite language barriers. First is you will both agree to teach one another some words that you don't understand. Second is you can use a translator app such as Google Translate when communicating with them. Just be honest if you are using a translator. They will understand because they'll be using the translating applications as well.
The key here is to be patient. Language barriers can put a lot of strain on a fledgling relationship, but with a little hard work, you can both learn and fall in love at the same time.
How to date a Ukrainian?
Answer all their endless questions
When dating a Ukrainian, you've got to be prepared to answer all their questions. Especially women. They will ask everything they could know about you. You can make an effective reason and backstory that combines a clear intention for visiting Ukraine like school, work, and business trips.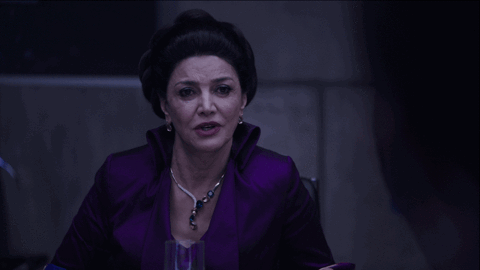 Keep your communication open and consistent. To do that, TrulyRussian provides you with a good online communication either through instant messaging or video calls.
Be smart while you are with them
Ukrainians are known for their smart brains. They are very curious about the world that is why they will ask you a lot of questions. The good thing about dating them is you can freely display your intelligence without killing the romantic vibe. Connecting with them on an intellectual level will provide great results on your date.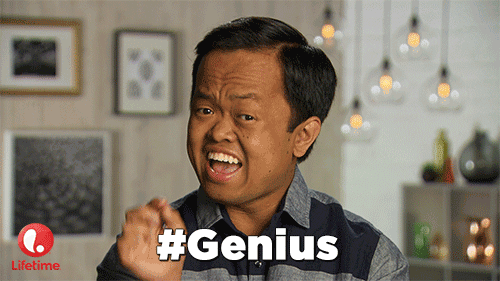 Aside from being smart, you need to also look smart. It is a good idea if you make an effort by wearing tidy and proper clothes with a well-groomed face. Looking good never hurts.
Be a gentleman on your dates
This tip is specifically targeted for males.
It might look cheesy or old-fashion, but bringing them flowers every time you go out on a date will definitely increase their interest for you. If they like flowers, be sure to know beforehand the type of flower they like.
Don't forget to assist them with everything such as opening doors, taking their jacket off, offering to carry your date's purse, and helping them sit on the chair.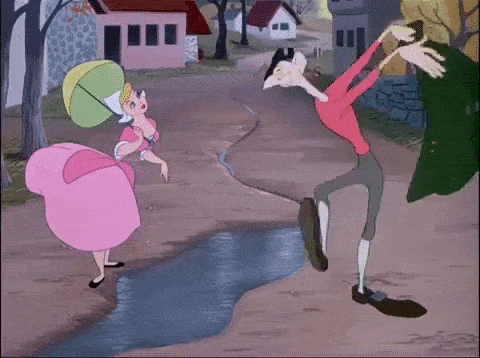 It is already known in Ukraine that men must pay for the first date. You don't need you to bring your date to the fanciest restaurants or spend hundreds of dollars on gifts. All they want is to be in a perfect place with you where you could talk and have fun together.
Take control of everything
Ukrainians would prefer to date someone who always takes the lead, especially men. They want someone who knows how to make decisions and can take control of everything. It is in their culture that men should be masculine and be a leader.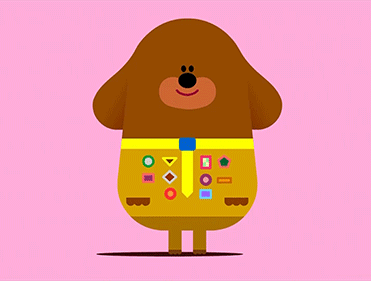 Remember, they want to date a mature and independent person. So stop wondering why they wear you down with a lot of questions.
Takeaway
Now that we've covered the best way of meeting and dating Ukrainian singles along with their traits, you now have a better insight on what to do and what to respond in different situations when you're together with your Ukrainian partner.