The Best Way to Meet Russian Singles
Have you ever dreamed of waking up next to a woman who looks like a model from Victoria's Secret? Of course, you do. But where can you find them? Well, you have two options. You can pack your suitcase and book a flight to Russia or you could just sit back, relax, and read the rest of this article to discover the best way to meet Russian singles.
Before we dive in, let's get to know some well-known facts about Russians.
Russia is the largest country in the world with over 144.3 million residents and most of them are single Russian women.
Russians are very traditional.
The hookup culture is not much of a thing in Russia.
They like drinking alcohol, but not all of them are regular alcohol drinkers.
Russian women are very feminine.
Russians value their partners so much that they will do everything just to make them happy.
They're open to marrying someone older than them.
Related article: What To Know About Russian Women
You can choose from hundreds of online Russian dating sites that allow you to meet attractive Russian singles. Most users of these sites are female members who are seeking a husband or boyfriend.
But there is one online dating site that is considered as one of the most reliable for Russian dating and that is TrulyRussian.
What is TrulyRussian?
TrulyRussian is a fast-growing Russian dating website that lets you connect to thousands of Russian singles online.
Pros of TrulyRussian:
The site is fast and reliable.
It has easy to use features.
The translation feature is very helpful.
24/7 Customer Support.
They have a lot of active members.
Cons of TrulyRussian:
Some of the users are not as open minded as you want them to be.
Most of the women are not looking for casual relationships.
If you want to get serious in finding a match from Russia, you need to upgrade your membership.

Is this another kind of dating hoax?
Many people have already been scammed before which makes them more cautious in signing up and trying their luck on another online dating platform. The good thing about joining TrulyRussian is that we have a hard-working team that regularly looks out for fake profiles, suspicious users, and reported profiles immediately.
To answer your question, TrulyRussian is 100% legit and is absolutely NOT a scam site.
Related article: Russian Dating and Safety Tips
So how can you meet Russian singles on TrulyRussian?
Create an account for free
Creating your account and browsing Russian singles is 100% free!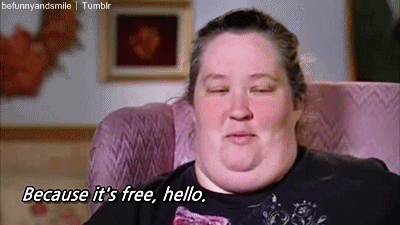 How can you meet Russian singles online if you don't create an account? The registration process will only take 5 minutes. You only need to provide your basic information such as your real name, gender, age, password, and email address. Make sure that all the information you provided is accurate.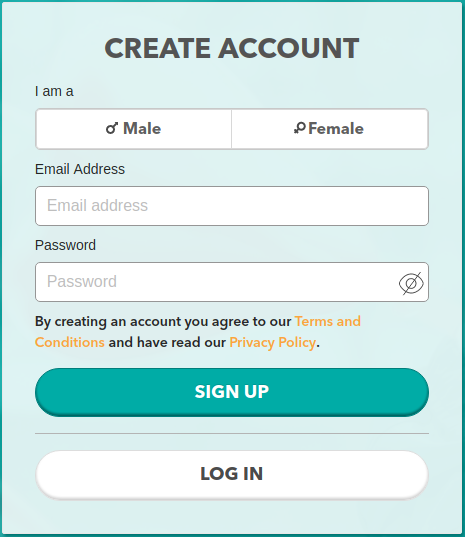 Lastly, click that green Create Account button and you're done. Simple as that!
Verify your profile
Though verifying your profile is not really needed, but it will surely help you avoid problems in the future. Such as being tagged as a scammer.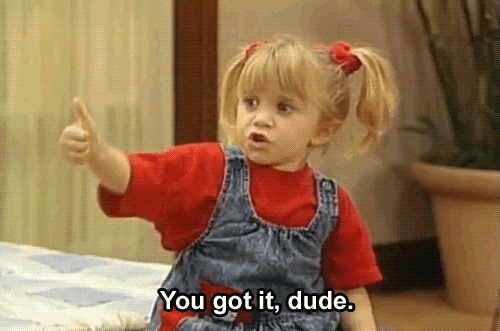 The best thing about verifying your profile is to assure whoever views your profile that you are a real person and not a scammer. Having your profile verified will let you get more messages and interests because people are assured that you're real.
Upload your best photos
Russian women on dating sites are looking for strong men who are responsible, have their life together, and capable of starting a family. Though not all, most Russian women prefer to date bearded men rather than a babyface. Russian men however prefer to reach out to women with a baby face and show off a feminine vibe.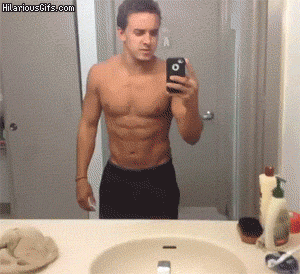 The best photos you can share are recent photos of you doing something that you love, something where you can be perceived as an honest and successful man, and where you're also wearing something decent.
It depends on you on how many photos you want to share. The more, the merrier!
Customize your profile
Invest at least an hour in making sure your profile is flawless. A detailed profile will make the people who view your profile know a little bit more about you. This will increase your chance of receiving more messages from different Russian singles.
These includes:
Your bio
Match preferences
Personality tests
Random questions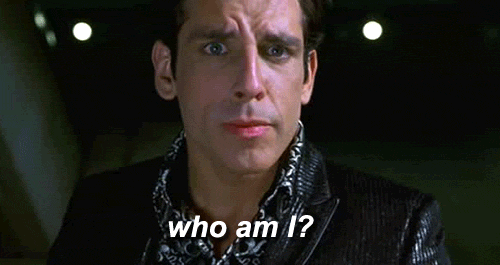 It's not required to answer everything, but it's strongly recommended. Make sure that you answer all the questions as honestly as possible to avoid any misunderstandings in the future.
Browse Russian single profiles
Now let's get to the part where we actually get to meet Russian singles.
This is the time where you need to be honest about what you are looking for in a woman. Do you want to look for singles within your age range? Or someone younger? Or maybe in a specific country? The key is to be very specific in searching for ideal matches.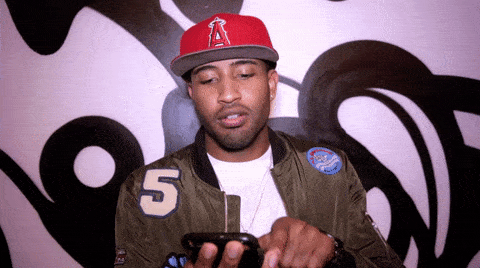 If you are open in meeting with just about anyone, you may use the browse page and interact with singles based on the last time they were active. If you have an ideal person in mind, you may customize your search using the advanced search tool.
Related article: Best Cities in Russia to Meet and Date Singles
Chat with Russian singles online
Dating experts proved that by sending a customized message to every woman you like, you are more likely to have 10 times success in dating compared to sending generic messages.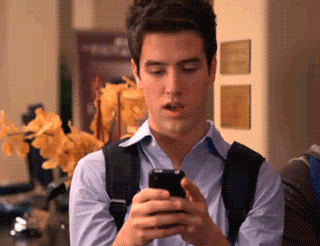 So make sure that before you send that first message, it should have the lucky person's name, a positive compliment about them aside from their looks, and what you have in common to spice up the conversation.
Plan for the meetup
If you think that you have found the one of your dreams, you may start planning for the meetup. Make sure that before you spend a lot of money on tickets and accommodation, you're both on the same boat in the relationship and if it's something worth both your time and feelings.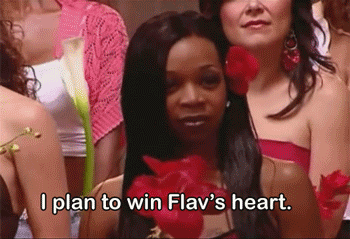 The key is to keep the communication going while waiting for the day of the meetup.