What To Know About Russian Women
Russian women are one of the greatest assets in Russia's national wealth.
Their beauty is very outstanding that men from all over the world are very eager to know about Russian women dating and where to meet Russian ladies. Let us take a few interesting facts about what you should know when you meet Russian girls.
Russian women are soft
Russian women have experienced a lot of difficulties in Russian history such as wars and economic crisis. Through this experience, Russian women learned that the only way for you to survive is to be strong.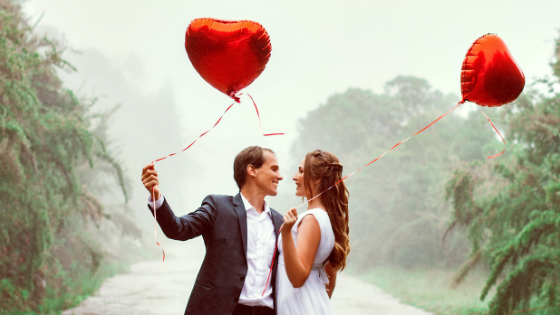 Despite all the unfortunate events that they experienced, Russian girls were taught how to be soft and emotional. They cry on almost everything that touches their hearts. They just need more time to open up their soft side for you.
Russian women are not okay with divorce
Every Russian woman is dreaming of having a complete family. They will work the relationship out even though how unhealthy it is already. Women from Russia will do their best to keep their families happy. They do believe that true love happens only once in a lifetime.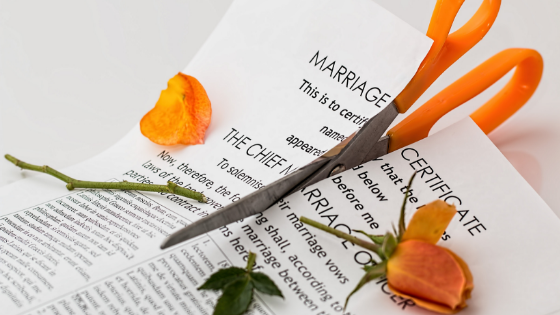 Unfortunately, even how painful it is for every Russian woman to file a divorce for their significant other, but if they know that the only chance for them to have a healthy relationship with their kids is divorce, then they don't have any choice but to go with it.
Russian women like kids
If your goal is to marry someone who loves kids, Russian girls might be considered as your number one choice. Even at a young age, they were trained by their parents on how to become good mothers to their children and wife to their husbands.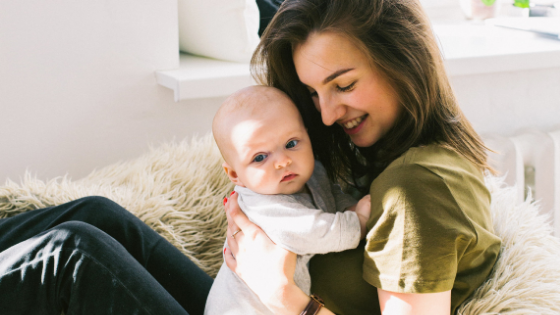 Unfortunately, some of them give birth without knowing who the father is that is why some Russian ladies are brought up with a family full of women. Even with the absence of a father, Russian women are taught how to become a good parent and wife someday.
Russian ladies are family-oriented
Family comes first in Russia. Even how many miles will the Russian lady be they will always choose their family first no matter what. If you are dating a Russian woman right now and you already know that they are family-oriented, prepare yourself because you will not just marry her but also her family.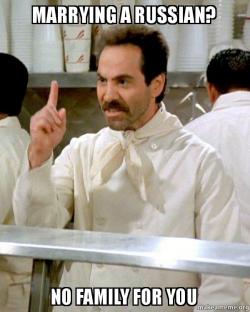 Russian families are strong and united. If you manage to gain the trust of her family, they will accept you as their own. Make sure you never hurt your Russian girl because Russian families can be vengeful and dangerous.
Russian women love romance
All Russian women seeking men, love, and romance. They adore men who give them gifts especially flowers. Gifts don't need to be expensive.
Giving of gifts to them is the measurement of your interest in her. This practice is not only limited to foreigner suitors but also to Russian guys. Russian ladies are accustomed to evaluating the quality of the relationship by giving gifts.
Related article: You Know You Are Dating A Russian Woman When…
Russian women are potential housewives
Most Russian women for marriage are well prepared. They already know things to do in the household since childhood. In Russia, they rarely hire nannies, cooks, and cleaners. Russian girls do not trust their domestic affairs with other women.
At a young age, they already know how to cook Russian dishes, cleaning the house, and taking care of the children. Women in Russia are taught by their parents and grandparents how to become good housewives in the future. You will never get hungry and tired anymore once you date a Russian woman.

Russian women are smart
Russian ladies are a perfect combination of beauty and brains. They know how to think, act, and live alone. Most Russian girls graduated from Universities and are very successful in their careers. They do believe that finishing their education is the only way for them to escape from poverty.
Related article: 8 Reasons Why Russian Women are Worth Dating
Russian ladies prefer to get married earlier
Most girls in Russia marry before the age of 30. They are very serious about relationships. It is their desire to get married as soon as possible. 78% of Russian women seeking men believed that one should be married rather than in a relationship. Your Russian girlfriend is eager to marry and is waiting for your proposal.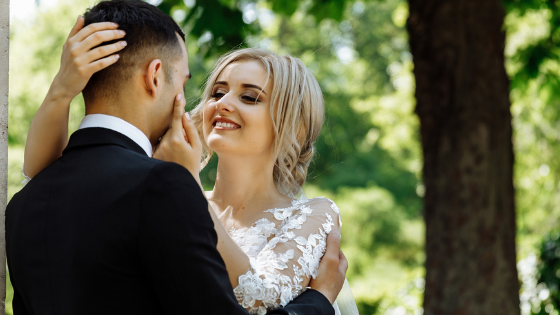 You will be surprised that because of her excitement she already planned out the names of your children, where you will gonna live, the breed of your future dog, the design of your house, and which days of the week will you be visiting her mother together.
Russian women are faithful
This is one of the greatest things about them. Russian ladies for marriage are known for being loyal to the man they love. They will do everything just to keep the relationship. She will always be there to support you even if things are complicated.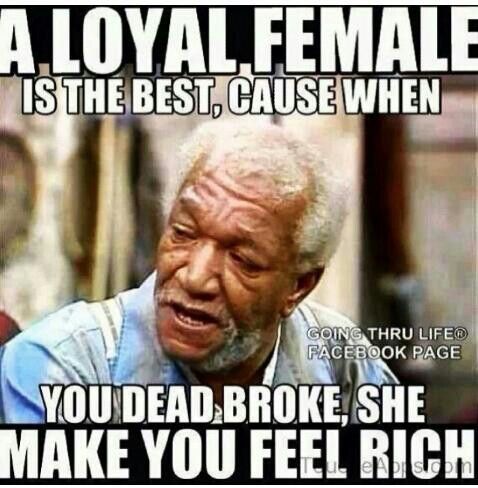 Dating Russian girls will not just give you a companion, but also a friend where you can lend a shoulder to cry on. This is one of the many reasons why a lot of foreigners choose to join reputable Russian dating sites in order to meet a Russian woman.
So are you ready to meet Russian singles?