8 Important Things To Know When Dating Belarusian Singles
Aside from being a former affiliate of the Soviet Union, Belarus is also known as White Russia. It is a landlocked country in Eastern Europe of distinct ethnicity but diverse people. Belarus has Russia in the northeast, Ukraine to its southern border, Poland to the west, and Lithuania and Latvia in the northwest. Imagine the rich culture and the diversity of people you're going to encounter while you're dating Belarusian singles.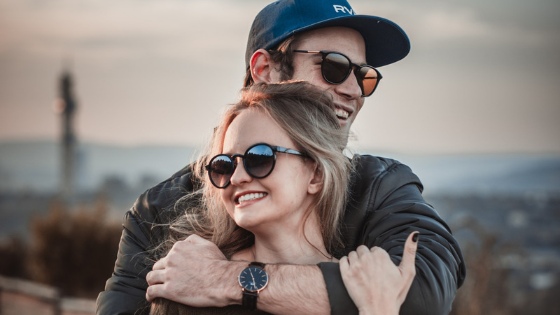 Headaches and frustrations will be a thing of the past once you take note of these essential things when meeting and dating Belarus singles. TrulyRussian is always here to have your back, and it is our pleasure providing you essential pointers in Belarus dating.
Although the listed official languages of Belarus are Belarusian and Russian, communicating with Belarus singles will not be that hard for foreign men. Locals, especially the younger ones residing in the big cities of Belarus, can speak fluent English well enough to break language barriers. Therefore, it should be easy to approach one Belarussian local, as there exists a common language to hit off your Belarussian date train.
If you are ready, here are the 8 essential things to know when dating Belarusian singles.
Related article: The Best Way to Meet Beautiful Russian Women
Understand the Belarusian Ways
The first logical move when dating a woman from another country is by learning their traditions and customs. Doing this will give her the impression that you are interested in her because you invested time learning things about her. As a foreign man, you need to determine what Belarus singles require of their partners. You will be oriented more about Belarus after mastering the basics. Learning new things like their traditions, culture, and language is one of the greatest pleasures of dating a woman from another country.
Belarusians Are Attractive, Incredibly Charming, and Graceful
Women of Eastern Europe are known globally to be stunners. Until you meet Belarusian women. Aside from being attractive, they are incredibly charming, too. You can't resist their trademark blue eyes once you set yours on theirs. Perfectly complementing their stunning beauty is their mild-mannered and graceful nature. These qualities make up for a lethal combination for singles.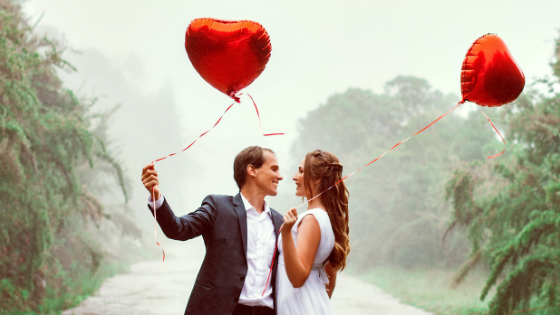 Belarusians Are Smart and Curious
Looking perfect and possessing a pleasing personality is not enough to describe the singles in Belarus. There is more to them that makes Belarus singles rare finds on this planet, as they are smart and curious. They would engage in conversations with other singles regarding economics or the latest news around the world. Additionally, they also aspire to manage their own company or enter politics. They are career-oriented, and that's a great thing in today's world.
Belarusians hold top managerial posts in giant companies and public offices. This responsibility puts them in a position where they can't be taken for granted. They are also highly curious, with the majority interested in history, various forms of art and cultures around the world.
This grants a huge advantage for foreigners yearning to date Belarusian singles. What sparks their curiosity further is someone who is both well-traveled and knowledgeable about the world.
Related article: What To Know About Russian Women
Belarusians Are Real-life Supermen/superwomen
They can't be career-oriented people without sheer hard work and perseverance. And yes, you read it right, they surely are real-life supermen/superwomen. They hold top positions in big companies and politics because they are well capable and bright people.
If you're lucky enough to be dating a Belarusian man or woman, you can expect that they will take care of you and make you feel loved. They are almost capable of anything. Luckily, you now have a chance to experience that.

Belarusians Needs To Be Understood Deeply
Properly treating your partner includes understanding their sentiments, ideas, and beliefs. You should delve deep into the heart and be sensitive in everything they say or do. They don't like it when you generalize the Belarus populace based on one quality you read or heard somewhere. Stereotypes are ancient history as people around the world are continuously adapting to the modern world.
Belarusians Are Conservative
Compared to most nationalities in Eastern Europe, Belarusians are different. Dating Belarusian singles will make you realize that they are a traditional bunch, even if they appear like supermodels.
Related article: You Know You Are Dating A Russian Woman When…
It's true when they say there's more to a person than meets the eye. Hence, the most detrimental move a person could do is judging someone off of their looks. That's why you need to initially understand a person deeply to not get off on the wrong foot and give themm a bad first impression.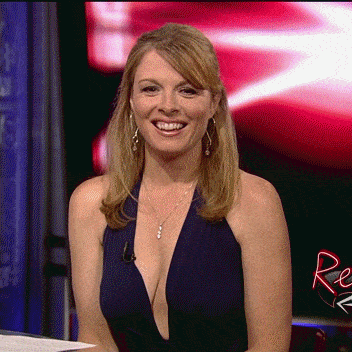 On your dates, don't pressure her to make any physical affections until she's comfortable enough to be with you.
Belarusians Are Superstitious
Superstitions are a big part of the lives of the Belarusian people. You are not going to find a young and single Belarusian sitting on the corner of a table. Because doing so will give them the bad luck of not being able to marry for the next seven years.
Girls wouldn't even try a wedding dress on because only the brides-to-be's are the ones allowed to do that. Also, always avoid giving your Belarusian date a bouquet with an even number of flowers. If you bought a bouquet of a dozen roses, better giving the extra rose to their Babushka or return one to the vendor.
Their Babushka Must Approve
Getting the approval of your Belarusian partner's Babushka is a critical thing to do and remember if you plan on being in a relationship with them for a long time. A Babushka is a special kind of woman in Belarus that most certainly need to be treated special.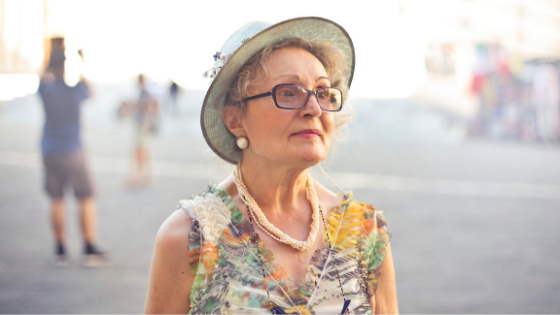 One Belarusian equivalents to having 1 or 2 Babushkas. They are either grandmothers, great grandmothers, sisters of their grandmothers, friends and former colleagues of their grandmothers or any old woman in their lives. You have to be on their good side to have the approval of keeping your Belarusian partner or else all your efforts will be in vain.