What You Should Know When Dating A Belarusian Man
Is there any difference between dating a Belarusian, Russian, and Ukrainian man? Of course! They have a unique mentality and mindset. A vast number of Belarusian men find it pleasurable to pay for their lovers' needs and take care of them. Apart from this, Belarusian men are unrepentant loyalists. They are very open and productive. When it comes to traits and mentality, they are undoubtedly not similar to Russians or Ukrainians. By Tradition, Belarusian men are great partners.
But those are just small details in a bigger picture. If you are interested in dating a Belarusian man, you should understand how these men engage and interact with their loved ones, immediate families, and community in general. That way, you can begin to decide if he fits into your description of a life companion.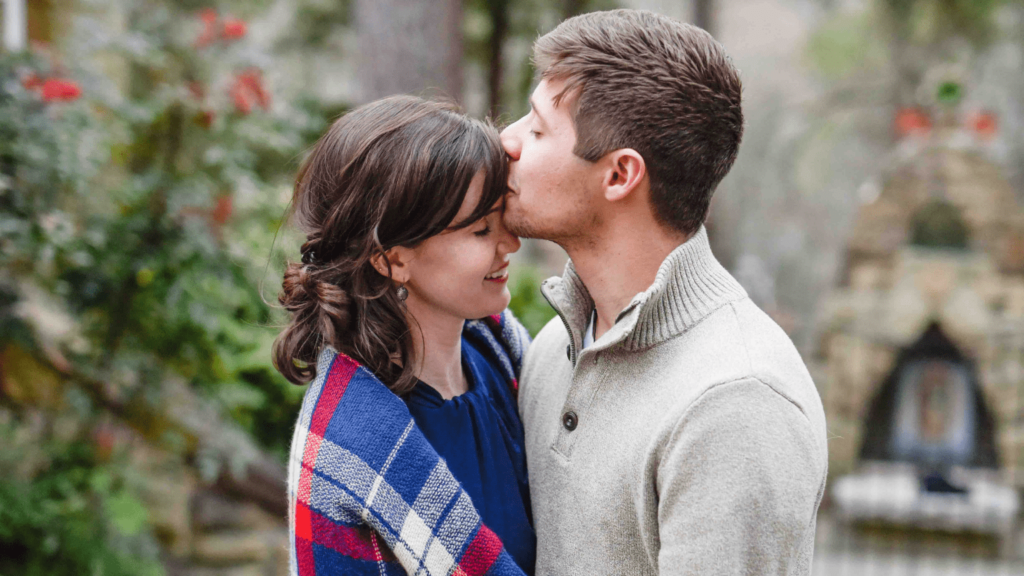 What You Need to Know About Dating a Belarusian Men
To create a "representation" of Belarus guys, you need to cast aside every generalization about men and take a look at things from a fresh perspective. But you need not assume or draw uninformed conclusions. Below are some intriguing facts on dating Belarusian men.
Belarus men are respectful and show love to their women.
Belarusian men are usually considerate and supportive of their partners. They are sweet, reserved, and are mostly hardworking. If you have tried getting serious with other natives and are tired of false cheerfulness, you will be stunned by how honest Belarusian men can be. Belarus guys are always free to show you their actual emotions, not just a partial face of forced happiness. Chivalry is very much alive in the Belarusian culture, so your Belarusian man will most likely treat you gallantly. Be prepared for a difference, as he will always be there to open the door for you or carry your heavy bags.
Belarusian men are unbiased.
It doesn't matter to them the shade of your skin or the sort of god you have faith in, or where you came from. You will be accepted as you are. When compared with other neighboring cities and countries, your chances of meeting an open-minded man are higher. Men in Belarusia are constantly happy.
Belarusian men are Patriotic.
Despite numerous challenges, most Belarusian singles continue to cherish and value their nation.
So, you don't have to worry about the possibility of switching his habits or changing his values. When you're dating a Belarusian man, remember that they will always keep up a regular demeanor.
Belarusian men are productive.
Belarus singles are the most productive people in the CIS (former Soviet Union nations). This does not come as a surprise since from their youth, Belarus guys develop integrity and precision in whatever they do. Belarusian singles in all, are hardly dull. They want to get to know as much as they reasonably can while putting in their best.

Belarusian men are kind and generous.
One of the numerous striking personalities of Belarusian men is boundless generosity. Belarusian men will cover many of their partners' expenses (even when they don't necessarily have money). He will always want to help out and ready to give you his last shirt if you need it.
Belarus guys are energetic and intelligent.
Most men in Belarus believe themselves to be helpful, energetic, and intelligent while staying humble and mindful of one another. You should read up on intriguing facts about Belarus dating culture to learn more about this compelling trait about Belarusian men.
Nonetheless, you may want to visit Belarus, interact with the locals and other Belarus singles.
Belarusian guys are modest and strict.
Belarusian singles are strict but not "strict," as we know. They are also known for their modesty. Their reactions towards injustice are expected for most men as they have zero tolerance for injustice and wrongdoings. When dating a Belarusian man, remember that they always love keeping things simple.
Belarusian guys are neat.
Belarusian men are always clean and well-kept, as you would find among other Europeans. The secret here is not in the special infrastructure of the cities, but the fact that Belarusian singles are prone to cleanliness. For instance, in many courtyards of multi-apartment buildings, residents themselves are engaged in gardening and planting beautiful plants.
Belarusian men are religious.
Belarusian men are religious, and that is as a result of their intricate history. The country accommodates multiple religions and lets its residents practice these religions according to their specific tenets. So, you would hardly find a Belarus guy that is not tolerant of other religious views that are different from his. When dating a Belarusian man, you wouldn't have to ever argue about faith nor feel pressured to change your religious opinions and sentiments.
Belarusian men are faithful to traditions.
The Belarusian singles always remain faithful to high moral values and good traditions – Kolya, Radonitsa, Kupalle, Dozhinki, and much more! All these are unique Belarusian holidays that are still in practice. And as for his local dialect, you can be sure that no matter the level of education a Belarusian guy has attained, he never forgets his native language and is always proud to use it where necessary.

Essential Steps to Take when Dating Belarusian Men
As soon as you start dating a Belarusian man, you will most likely forget whatever negative experiences you have had in your past relationships.
However, below are crucial steps you can take to ensure that you enjoy every bit of your new relationship and avoid pitfalls.
Get familiar with the Belarus culture.
The first reasonable move when dating a man from Belarus is learning his culture and approach to things. Belarusian men love their country and value their culture. Knowing these will give your lover the feeling that you are interested in him because you spent time understanding new things about him.
Getting familiar with his beliefs, customs, and language are some of the fascinating realities of dating a man from another country. Also, ask questions. You can't know all things just online. Ask him questions about himself and his people.
Be a person of exemplary character.
Belarusians are known to value respect and kindness. Besides being respectable, you have to be kind and charming, perfectly complementing their mild-mannered and graceful nature. These qualities set you up for a fantastic relationship with Belarus singles.
Understand his character
Understanding your partner's character is a necessity. And with Belarusian men, the advantages are equal. Learn to care for your partner adequately. This includes understanding his feelings, emotions, opinions, and beliefs. You should try to search deep into his heart to understand who he is and what he wants truly. Be sensitive to everything he says or does. Try not to generalize every Belarusian with just reports you have read or heard somewhere, they frown at such.
There isn't any doubt about the accuracy of the saying, "there's more to a person than what you see."Hence, the most unthoughtful thing a person can do is judging another individual based on their looks. That is why understanding your partner is necessary, so you can move to the next level of your relationship with them and not give them a poor first impression. Stereotypes are ancient conclusions as people around the world are continually adjusting to the modern world. Understanding this phenomenon will be helpful.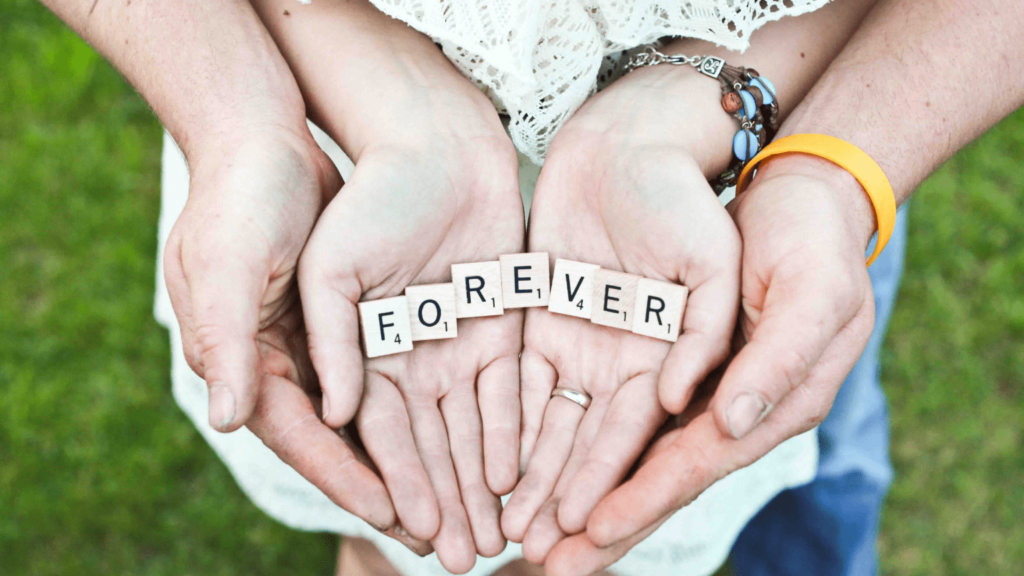 What are the pros and cons of dating a Belarusian man?
Cons of Dating Belarusian men
Despite the countless advantages of dating a Belarus guy, there are also some downsides you may want to keep at the back of your mind as you embark on the journey.
High cases of romance scams.
Romance scams are rampant in Belarus, making it difficult for many honest persons to find a good match. To avoid this, however, ensure to check the security of a dating site, their pricing scheme, the sincerity of their location, and their antispam filters.
Belarusian singles are mostly superstitious.
Superstitions are a big part of the lives of Belarusian singles. You are not going to find a young Belarusian guy willing to just stay afloat and not demand commitment. Doing so will birth a terrible fate – he will not marry for the next seven years. So Belarusian men usually want to settle in fast, and if you are not ready, that can constraint your part and the relationship.
Pros of Dating Belarusian men
As we already shared, there are huge gains from dating Belarusian singles. Here are some other compelling attributes about this breed of humans.
Belarusian men Happen to be Real-life Supermen.
Belarusian men are goal-oriented, hardworking, and determined. And yes, they certainly are real-life supermen. They hold top ranks in standard organizations and politics because they are competent and intelligent. If you have experience traveling to different parts of the world, you already have a pass mark. Belarusian men fancy seeing the world through the eyes of others. And when this comes from their partners, everything ticks.
Again, if you are interested in dating a Belarusian man, you can expect that they will take care of you and cherish you. They are almost able to do anything for their partners at any point in time.
Take the steps above and set yourself on the right path towards meeting the man of your dreams. Good luck!