A Guide to Novosibirsk Dating for Expats
If you are part of the expats community in Novosibirsk, you may have considered dating in the area.
Many consider being an expat a blessing. After all, one can work in another country and earn a relatively decent living. However, it is not always rainbows and butterflies. Living in a country away from home can be dark and lonely. With no friends and family to be around, each day can pass so slowly.
The best way for singles to combat homesickness and loneliness is by having fun and meeting new faces. Being an expat should be taken as an opportunity to experience the local culture and its people.
If you are in Novosibirsk, there are a few tips and tricks that we can share with you.
Novosibirsk Locals' Impressions on Expats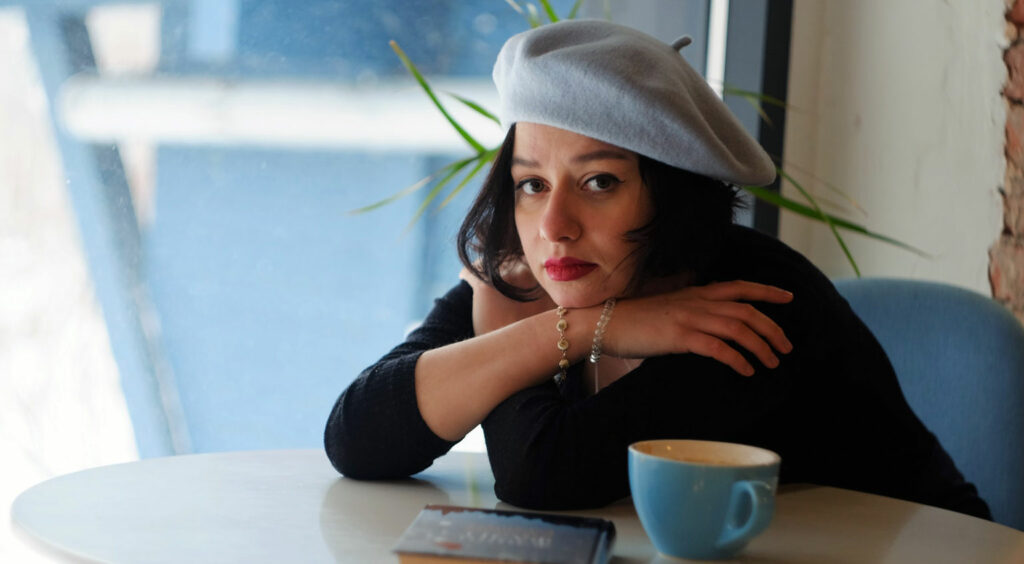 Before knowing the ins and outs of dating in Novosibirsk for expats, be sure to scour the battleground first.
Novosibirsk is a unique place. That is why you should be sensitive to interacting with locals. They are notorious for not being too friendly with foreigners.
1. They either hate you or love you
The people of Novosibirsk, being part of the more traditional Russia, have robust historical belief systems. Since communism largely influenced the country, numerous locals still think that foreigners are enemies of the state. Carelessly approaching these people could put you in problematic situations.
However, a good portion of the population has opened up to the world thanks to globalization and the internet. Just exercise caution and cultural sensitivity when meeting Novosibirsk strangers.
2. The nicer-looking, the better
The people of Novosibirsk are not materialistic or opportunistic. However, they make quick judgments on foreigners based on their appearances. If expats look presentable and put together, they might attract more locals. It also helps that they look wealthy because it creates an impression of independence and stability. In contrast, looking rugged and unkempt might be unattractive to many.
Not all expats are successful in Novosibirsk. The people in Novosibirsk, especially the women, prefer having partners who have the financial means to maintain a relationship.
3. Expats can be intimidating
Since expats are technically foreigners, many locals feel uncomfortable making the first move against them. As said earlier, locals either love or hate expats. However, even among those that do not have negative impressions of foreigners, many people from Novosibirsk feel intimidated against foreigners.
Since this could be the case more than half the time when meeting locals, try to appear more approachable. Wear a genuine smile and be respectful.
4. Expats might not stay long
A lot of people from Novosibirsk would love to experience dating with expats. However, one of their biggest concerns is that expats only stay in the country for a limited time. After their contracts expire, expats leave the country and no longer come back.
The locals want security. They do not like the idea of meeting someone, falling in love with them, and then parting ways in a matter of years.
5. Expats love exotic partners
Novosibirsk locals think that foreigners only love them for their unique and alluring features. It is true for many people, but the locals do not like this because it can be too fetishizing.
Expats dating in Novosibirsk must remember to be respectful no matter their relationship with the locals. The horrendous stories of expats being toxic and abusive partners haunt the citizens up until today.
Dating Culture in Novosibirsk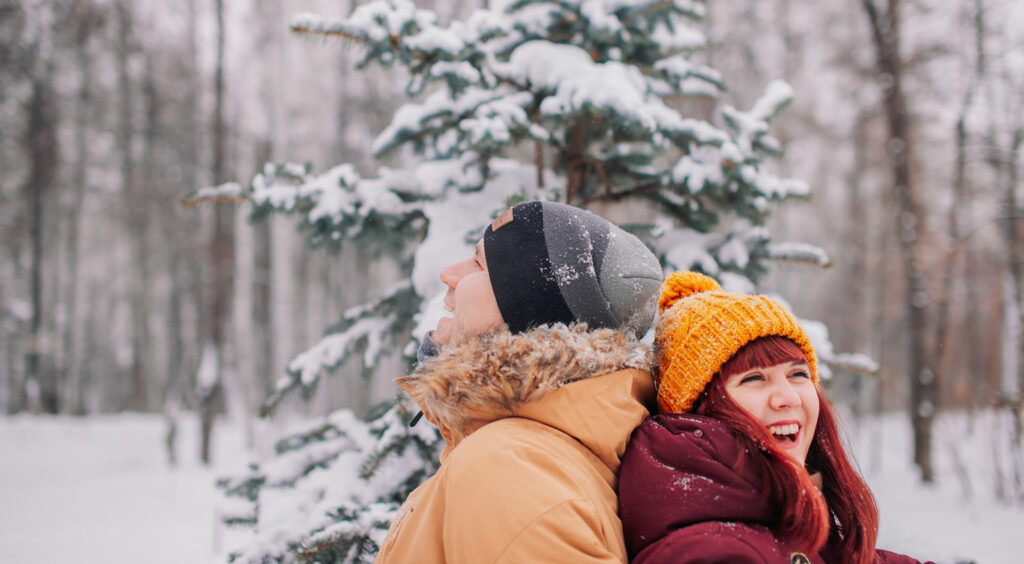 Dating as an expat in Novosibirsk is not the same as dating as a local. Aside from the people's impressions, there is a lot to learn to adjust to local norms. It is best to expect the unexpected. The local dating scene may be a whole lot different from where you came from.
Here's what you need to know:
1. Old-world gender stereotypes apply
In Novosibirsk, men have to be chivalrous and ladies reserved. It is not the case 100% of the time, but gender stereotypes apply to almost all romantic relationships within the area. Even if you are a foreigner, many locals will expect that you will conform to the majority.
Not complying with gender stereotypes is not an automatic dealbreaker, though. But when you are still in the getting-to-know stage with someone, there are instances that your date will expect more or misunderstand the situation.
2. Women love to be pampered
Continuing the previous point about gender stereotypes, Novosibirsk women love to be doted and showered with attention.
If you are dating one, do not forget to complement their clothes and make-up. It is common knowledge that local women invest a lot in their physical appearance. They dress up because they care about how others see them, and they want to express their dedication to their partner.
When your date is putting a lot of effort into looking good, it means she wants to treat you well and give you credit for dating her.
3. Language barriers exist
Many locals in Novosibirsk refrain from dating expats because of their inability to speak languages other than Russian. Due to their historical prejudice against Western culture and language, only a few can speak English conversationally. Because of this, communication is already a problem for both parties.
A good solution for this dilemma is for expats to learn the language slowly. As the one who wants to engage in dating with the locals, it is better to adjust than making a whole society learn English.
4. Manners matter wherever, whenever
Both Novosibirsk men and women are sticklers for manners. Even if you are clubbing and wasted, the locals will still observe how expats react to things.
For men, an excellent way to create a positive impression of having good manners is to help a partner carry her things. Offer to bring your date's bag, especially when out on a long walk. You can also hold her umbrella when it's raining so that her arms can relax. These little things can score major brownie points to her heart.
5. They date to marry
The locals do not want to play games when it comes to dating. Since Russia, in general, is relatively conservative, people do not embrace the idea of casual dating. When two individuals date, society views it as a potential marriage.
This does not mean that dating a Russian means you can no longer break up with each other. However, Russian partners will most likely fight for you to stay. This reasoning prevents Russians from forming relationships with expats because of the latter's temporary stay in the country.
Dating Hotspots in Novosibirsk for Expats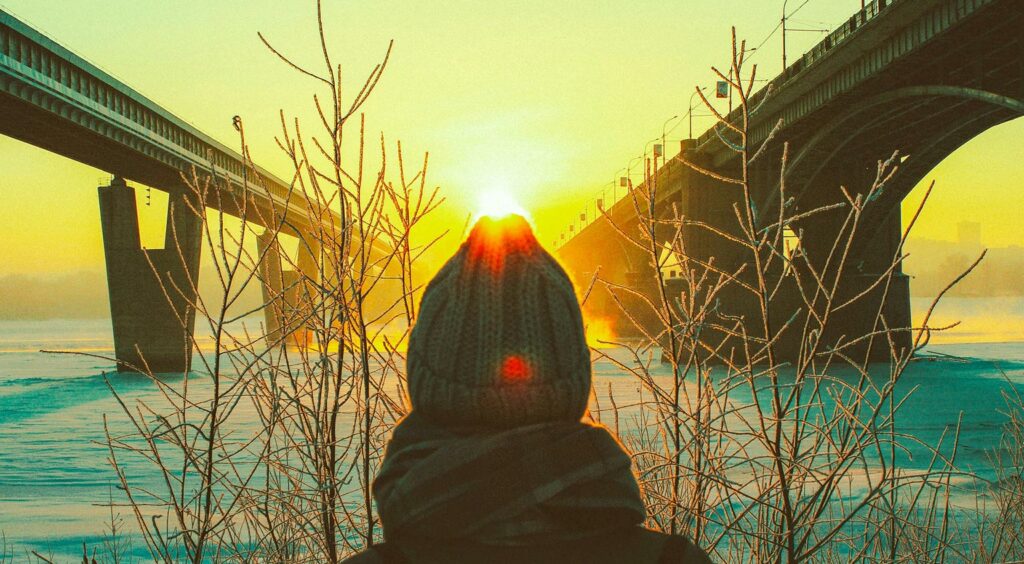 Novosibirsk will not disappoint when it comes to romance. Aside from the beautiful people, the locality has multiple options for dating. If you want to put yourself out there, you will never run out of choices for dating spots.
To boost your chances of finding The One, there are a handful of places you must see. Visit these areas at least once:
1. Novosibirsk Zoo
A lovely day out is an excellent opportunity to know someone by heart. If you need a chill environment to do so, the Novosibirsk Zoo is a must-visit. This zoo contains over 11,000 animals of different species and origins. It also has live shows and chill attractions that you can tirelessly view for hours. Their marine and oceanography are top crowd favorites.
2. Wonder Park Galileo
The Wonder Park Galileo is an interactive museum for science enthusiasts of all ages. It has gadgets that display the wonders of physics, geometry, anatomy, and other incredible sciences. If you do not want your date to be too cheesy, this museum is a fun, quirky option.
3. Novosibirsk State Art Museum
Do you have a soft spot for art? The Novosibirsk State Art Museum will feel like a wonderland for you. It has gigantic galleries of art pieces from different eras of Novosibirsk. Because of the majestic aura of the place, couples cannot help but feel overwhelmed by the magic in the air.
4. Glory Monument
The Glory monument is a homage to the veterans and participants of the patriotic war. It is also an iconic historical heritage of Russia, bearing great nationalistic value. Enjoy its relaxing two-hectare space, which is excellent for day strolling and picnics. The monument is located around the Leninsky area.
5. Aquapark Akvamir
If you want to be somewhere adventurous and fun, Aquapark Akvamir is the place to be. With a 40,000-square meter area, this tourist destination is deemed the largest indoor water park in Russia. After a day of swimming and splashing, you and your date can have a candid date at the snack bar.
6. Online dating apps
If you are not fond of going out, online dating is always an exciting option in Novosibirsk.
There are many apps and sites that promise to give the best online dating experience. To optimize your chances, give TrulyRussian a try. With over 80,000 active users, it is easy to connect with new friends and potential love interests. It does not take a minute to finish your dating profile.

Enjoy dating in Novosibirsk as an expat!
Unlike arithmetic, dating does not have definite answers. When you fail one time, never stop and try again. Besides, Novosibirsk is not the only place to find love in Russia. There are other beautiful Russian cities to explore and enjoy.
For more tips on how to enjoy your dating experience in Novosibirsk, check out our guide.