Romantic Ways to Flirt on Online Dating Sites
Nobody is an expert during the first time of trying. In life, there are times that you have to try many times until you can be confident about something.
This is the same case for flirting.
The art of flirting is a hit-or-miss scenario. You can be the most charming or the most prepared, but no one can assure you that things will go as planned. It will take time because flirting is a process of knowing your partners and yourself.
In-person flirting is a bit more special because the other person can physically feel your presence. However, digital flirting is an entirely different story. You will need immense guts and charisma to deliver a flirtatious attempt that transcends screens.
Before You Flirt…
Flirting is fun, but you have to be responsible. After all, you will be dealing with feelings here. It is never right to betray other people's emotions in exchange for short-term enjoyment.
To ensure that you are not overstepping your bounds, look at our top reminders before starting to flirt when dating online.
1. Determine your goals
Why do you want to flirt in the first place? Do you want a quick hook-up, an open relationship, or a lifelong partner?
Before someone gets emotionally attached to you, know what you want. You have to decide for yourself. Other people do not have the power to make you realize what you intend to get out of the situation.
2. Openly express your intentions
After knowing what you want, declare it to your partners. The earlier you do this, the better. If you do this, you will be allowing your partners to agree or disagree with what you want. If the other person cannot agree, do not force things. There are more fish in the sea. There could be someone out there that fits your specific needs.
3. Look for people with similar intentions
If you only want to have casual relationships, find people who like the same. Doing this will save you from all the trouble in the future. When things do not work out, you can simply agree to disagree. You and your partners do not have to reach the point of forcing things just to make sense out of a situation.
4. When in doubt, ask for consent
Ask when a partner is sending mixed signals or that you are not good at analyzing subtle cues. Formulate a respectful and comprehensive question to clarify any misunderstanding. It is better to inquire than to deal with irreversible damages in the future.
Even if you are not in a relationship with someone, open communication is still essential. Be honest and talk to your partner if you do not understand something.
5. Know when to stop
There is no limit as to how much you can flirt with someone. However, always know your bounds. There are times that it is no longer healthy to keep on flirting with someone, especially when your partners are starting exclusive romantic relationships with others.
Also, there is no point in leading someone when you previously agreed to meet for sexual purposes only.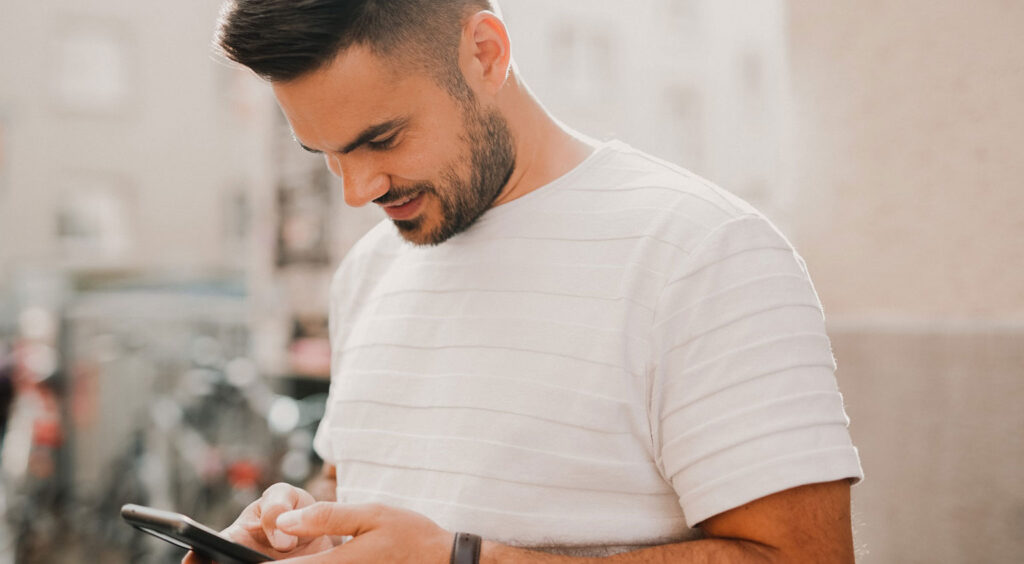 Tips and Tricks to Flirt on Online Dating Sites
You have to flirt with someone to let them know you are sexually or romantically attracted to them. It is an essential step in dating and an asset in winning your special someone's heart.
If you are a newbie, do not fret. There are no perfect men or women in flirting. There are only those that tried.
1. Be realistic
It is okay to be cheesy, but refrain from being flat-out unrealistic.
Online dating starts with getting someone's attention. With so many people to click on, you have to stand out to have a chance to talk with someone. However, make sure your remarks remain grounded. Do not lie to bait someone into liking you. Although you may never see each other in real life, the truth will always come out in the end. Lying will get you nowhere.
2. Be attentive to details
Did your partner get a haircut? Make subtle compliments about it. Noticing small things could mean a lot because it makes the other person feel you are paying sincere attention to them. After all, you noticed something that not many people would.
But, try not to be overbearing. Do not be a stalker—be a thoughtful admirer.
3. Know their interests
To get someone's attention, know their interests. Watch their favorite TV shows or try their favorite ice cream flavors. By doing so, you will have a common hobby. From this connection, you can start expanding your relationship with that someone.
Knowing someone's interests is also a way of assessing their character. Perhaps, there are things that they do and love that turn you off. In the same vein, it raises the question of how much you can tolerate for the sake of connecting to them.
4. Respond promptly
If you are interested in someone and you already started a conversation with them, reply within a reasonable time. Promptly responding is a universal indicator that you are into the person you are chatting with. Refrain from flirting then disappearing all of a sudden.
For a flirtation attempt to be successful, be consistent. You have to show your partner that you are still interested in them and that you are hoping they will return the said interest.
5. Know their culture
Even in the digital world, culture matters. Refrain from offending someone due to your lack of knowledge about their background. Russians, in particular, don't like it when foreigners express insensitive remarks about their people and country. So, learn more about how to flirt with Russians in an online dating setup.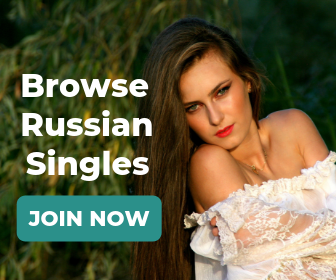 Express Your Inner Romantic
To flirt when dating online is a serious business, and we understand your burning desire to land the perfect date. At TrulyRussian, we want your every conversation to be smooth and become a milestone for a potential happily ever after. With us, you can be assured that every message is complete, promptly delivered, and protected.
At TrulyRussian, we want to make things easy for you. If you need more information about basic Russian dating rules, click here. We are also confident that you will find something on our blog page. It has dozens of easy and helpful guides that will teach you the ins and outs of Russian dating!