Online Dating with Russian Women
Dating Russian women over the internet is like trodding on a stormy sea. A Russian woman's soul is a vast ocean. There are countless ways to describe how Russian women are, other than they are physically gorgeous. To be able, and the only way to her heart is your sweet, kind words and smart behaviors. Through online dating with Russian women, you will feel how they are like before meeting them in real life. Or if you already have met them in person, either way, here are a few ways to start up a conversation with your date:
Ask Her Questions
Not all who ask questions are boring people. The kind of questions you ask vary, so let us see how each one could mean for your online dating saga with Russian women.
What are you thinking about now?
This question is both exciting and essential. It triggers how your match thinks other than looking at who's killing it on their Russian dating site profile. Also, this will open up a possibly good conversation and keep on asking follow-up questions. Giving unsolicited comments can also make you either irritating or an exciting person. Let the fun be and stay proactive. Let us not get wrong on overthinking how we can always make the "right moves" when asking questions. As long as it is considerate of your online Russian date's emotions, then you are on the right track.
What do you value in life most of all?
Suppose you have read a few on Russian family ties. In that case, you will know that Russians uphold having strong bonds in relationships and family ties. Make your conversations a little cozier and more human by instilling a few thoughts about family background and customs and traditions in Russian and your home country.
Start sharing your culture and how it is like in your place. Share photos and events held in your area while having these conversations with your Russian online date. This brings an interactive way of getting to know each other online without the pressure of having to share a few personal things about each other.

Do looks matter?
Now we get to the looks part of the talk. Physical appearance is vital to Russian women. That is because they invest their time, energy, and resources to staying and keeping a beautiful physique. So they expect that their dating counterparts also do the same.
For some Russian women, looks might come off as second to the standards of having a good and reliable relationship. But it wouldn't hurt to ask.
What is your favorite pastime?
If you are online dating with Russian women and are pretty serious about it, they might know what they do in their free time. How your Russian woman spends her time working with work is how you know what they want to spend leisure on. With this information, you will have an idea of keeping your conversations going online until you meet each other in real life.
Do you like to receive gifts?
You are spending countless hours now talking about anything under the sun. If you are the type of person who is seriously interested in online dating with Russian women, get personal with her. You can ask her if she likes receiving gifts. Then if she does, get into the specifics of what she exactly wants. If you are a fancy person and gallant in giving gifts, send her some.
Getting personal to your Russian woman through small, inexpensive gifts will let her remember you above all others talking to her on the dating app or site. Keep in mind that Russian women do not like expensive gifts, so keep a low profile and stay romantic. This gesture is not only equally sweet, but it will also make you a step closer to your Russian online date.

Keeping Up with Russian Dating Online
With a few minutes, if not hours of your day spent talking to your match on Russian online dating apps and sites, you might consider having this connection for real in real life. Seeing it from this perspective, you can check on a few simple steps and choose to follow them for you and your Russian woman date's convenience.
Communicate as You Need
We would like to say it in other words as "communicate as much as you need." Online dating with Russian women needs consistency and surprises. Get connected as much as you need when you need it, and that only means every single time, every single day. We are inhabiting a time when we have special round-the-clock access to one another around the globe. If you consider this connection with your Russian woman online, devoting substantial free time to catching up can be an enormous gift to each other. This is only if both of you are mutually having the same feelings about it. Some online dating matches want to feel connected every hour. Some find it mundane to talk every day.
Be Omnipresent
You can always get that connection with online dating with Russian women. Acknowledging each other's emotional or rather psychological calls can seem delicate with online dating. There are more times when you can't physically show up for each other's achievements or reassure your date with a hug. But that doesn't make this critical element of online dating relationship success any less necessary.
In the previous articles, Russians, in general, value getting personal. Research has the most satisfying emotional connections. Each individual successfully responds to the other's dynamic calls. Affection calls for tiny attempts to connect. Whether through calling over the phone or finding different creative ways to let your Russian online date know you genuinely care.
Recommended Reading: Everything You Need to Know When You Meet Russians online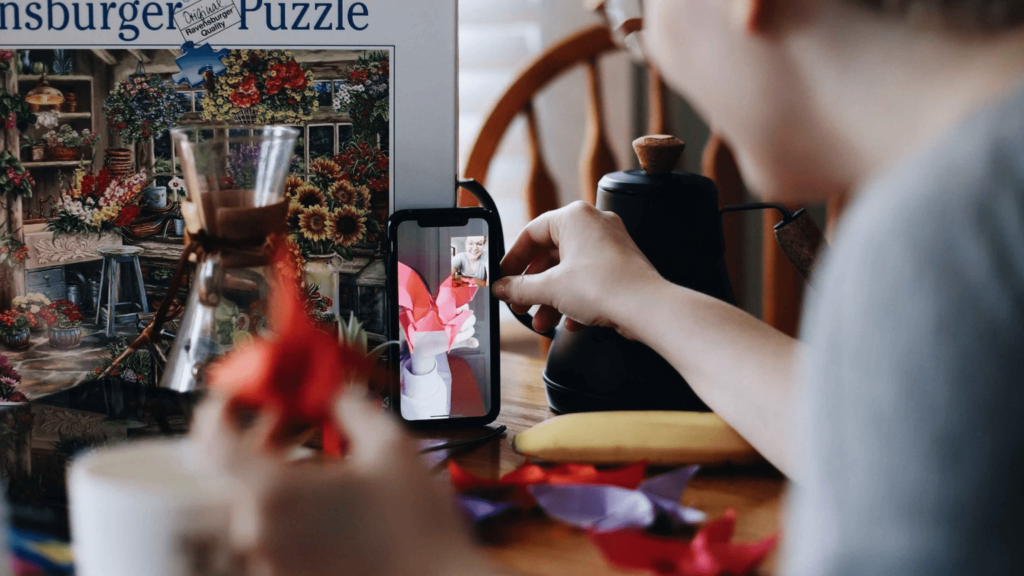 Set a Stable Attachment
During these fast-paced times, it can be amusing how online dating can be challenging for most people considering long-distance connections, if not relationships. When you're together or far apart, you and your Russian online date will continue to grow and change as life moves forward on online dating with Russian women. It is normal, and it is a good thing to test how far both of you can go on.
According to Lasting's Therapists, long-distance couples who have a secure attachment together can make each other develop and mature. They will always find ways to stay connected and push each other forward. In a stable connection, you can establish personal growth and change is healthy for both you and your Russian woman.
Ways to hang out together while apart
One might wonder how to quantify online dating quality with Russian women when everything is, after all, online. Given plenty of unpredictable conditions these days, you can test and prove one of these days if you are in a healthy connection. That is if you can live independently with your Russian online date. Odds are your long-distance situations are knocking you down to do more things independently than you would probably like. That is why it is imperative to recognize a few activities you can do remotely but together.
According to Head of Research and Therapy at the therapy app Lasting, Liz Colizza, having shared experiences with your long-distance partner, increases your relationship's cohesion.
"Finding things you can do together as a couple pays off big time in helping you feel more connected. That's a huge win when it feels like the distance is pulling you in two different directions."
This might be too early, yet helpful, to consider this part at the beginning of your online dating with Russian women. But it is always a good thing to know what you exactly are looking for on that Russian dating app.
Recommended Reading: How to Find Love on the Most Popular Dating App in Russia
Focus on Positive Aspects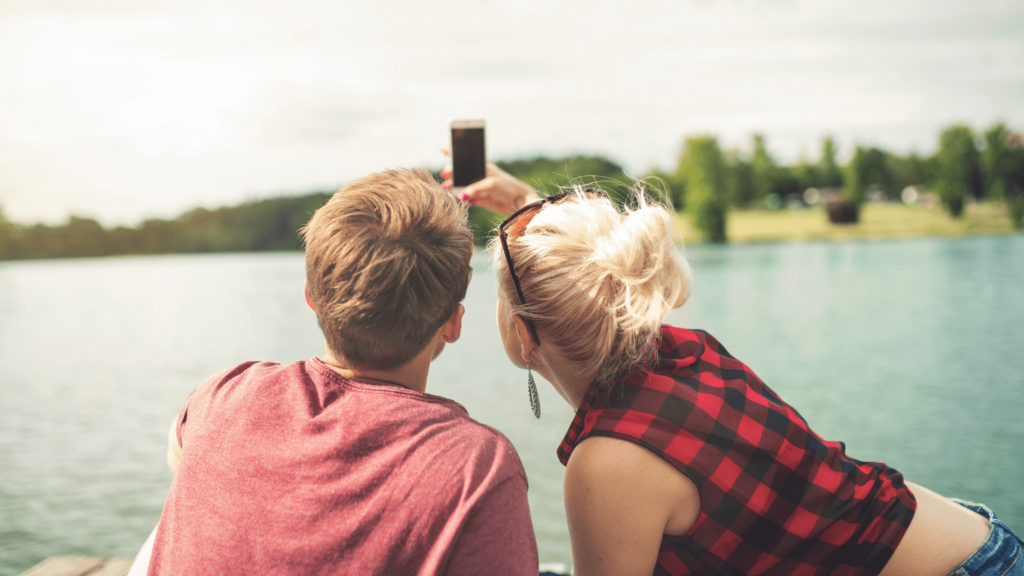 It can be a spoiler if you are talking by geographical distance. As it might seem to be, when it is, trying to think of a few ways your long-distance connection with your Russian online date can be even beneficial. Find more time for hobbies or working out, or spending time with friends and family. It helps make a list of the positive long-distance aspects and focus on these during the more challenging days when space is getting to you.
Create a Plan
When the time is right for both you and your Russian online date, make plans. When you have a connection or eventually in a relationship with this other person you want to spend your life with, at some point, you'll need to create a plan to merge your worlds. This may involve a wedding, an engagement, a job change, or a relocation. You can check your plan if it considers the right next step at the right time for both you and your Russian woman.
Recommended Reading: Meet Single Russian Ladies: From Dating to Marriage