10 Russian Dating Rules You Need to Follow
Do we have rules to follow when it comes to the heart? Surely John Lyly knows "all is fair in love and in war," and the Russians have unwritten rules for it too. Making your significant other happy and content in the relationship is the fundamental of courtship 101. Having a Russian girlfriend or boyfriend has its pros. But if you want to keep it and make it steady in a romantic way, you have to get the feel and get used to some Russian dating rules.
Russians are mostly brought up in loving families. They are accustomed to this kind of upbringing, and so they show kindness to everybody. This also means that they expect similar treatment from people who are interested in spending time with them. For sure, you haven't expected this kind of gesture to be inherent to the Russian culture. Still, Russians are naturally loving people. They don't date just for the sake of it or only to have fun. Of course, they would want to have fun like anybody else, but they make sure that the time and resources on people who show interest in them don't go wasted.
Here are a few Russian dating rules you might want to consider:
Surprises!
Every day is Valentine's day in the Russian woman's heart. So always be up for some sweet stuff.
You can take it literally and buy her chocolates and candies or just by writing some nice words on small notepads that will make her heart melt. You can also opt to be practical and do some errands. Don't worry. Your efforts are always appreciated and worth your time. Are you physically apart? Let the courier make your dating life a step more advanced. Send her flowers, gifts, or postcards.
This tip is one of the most important Russian dating rules as it's essential in the relationship to keep the romance alive no matter how long you are together.

Communication is key
Have you had your Russian language polished yet? Then you have to start learning how to carry through some punch lines to your Russian girlfriend.
Russian women are intellectual people and are comprehensive readers. You don't have to show off when it comes to literature. Russian women like it when men listen and just simply ask her how her day went. She would greatly appreciate it if you will give time to talk. Lend her your undivided attention every time she needs it. Communication only does half the work, so you have to be consistent to make her feel comfortable and assured.
In Russian dating sites, however, like TrulyRussian, it is common to start with a greeting. If you are not that good with the Russian language or don't know how to talk with Russian women, you have to be good with emojis. Another great option is you can make use of the built-in translation feature in the TrulyRussian app.
Russian women are intellectuals, so you don't have to worry about the language barrier if you speak English. If you're a foreigner, one of the essential Russian dating rules is to brush up your knowledge of Russian culture and their literature. Just keep up with the pace of the conversation and be consistent. Greet her in the morning, and asking her how she is during the day is good. Send her photos of your activities and engage in good conversations. This will make your online dating a Russian woman more interesting, and you might just have found the love of your life.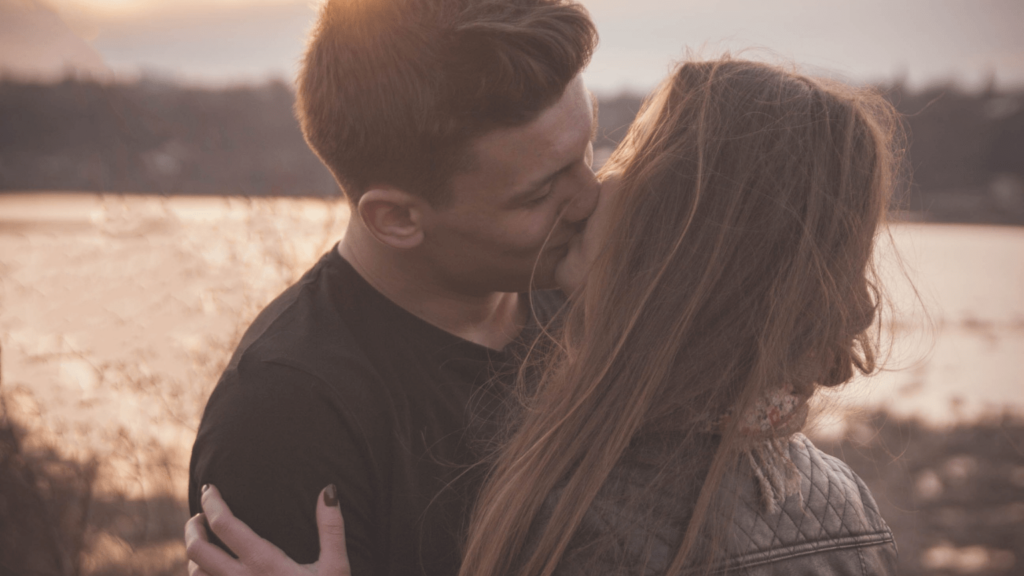 A Russian's Heart in a Nutshell
Whether you are now online looking for your Russian love on a dating site or currently in Russia for something else, finding love should never be hard.
Indeed there are plenty of strategies and Russian dating rules out there to woo your crush's heart, but you can only show what you have. You can only offer as much as you can online. Still, in the real world of dating in Russia, including Russian dating sites and apps, everything will always come up to the surface.
On Dating Sites
The Internet has made people's lives easier. The development of dating apps and websites like TrulyRussian makes the dating environment internationally available and viable. You might consider having a dating profile on Russian dating apps just out of boredom. Dating is undoubtedly an acceptable form of entertainment but is wary. You might just fall in love with the Russian beauty.
Keep Topics in Hand
If you don't know how to interact with Russian singles, you should always have some topics in hand. This one is one of the most underrated Russian dating rules. You can bring out conversations about cars and motorbikes – just like you are talking to a guy, of course. Smart is the new sexy, so let your mind speak for you but try not to appear bossy.
You can also talk about traveling. It is a treasure to find somebody who can share the tidbits of their life with the adventurous at heart. By sharing your travel experiences with your matches, it can only take you on top of the hundreds of others that send your Russian match messages every day.
Are you an animal lover, or do you have a pet? Telling your match how you take care of your pet brings out the best in you. It shows how thoughtful and caring you can be.

Express Yourself
If you are an extroverted person, then the best way to express yourself is by telling what you do outdoors. These days, it is common to be at home, so it is good to start organizing things that you can do together with your Russian match online. As one of the rules of Russian dating, learning something together, such as each other's hobbies, will help you find more ways to talk to your matches. This will also give you more avenues to know each other on a different level in a virtual environment.
Do you have happy feet? If you do, then you might want to show your Russian match how you dance. Dancing is the very definition of actions that do speak louder than words. With almost everybody separated by walls and restrictions these days, geographical distance can get quite challenging. Let your moves be your actions. Find ways to get to dance together virtually. It's not only fun and interactive but indeed, this effort shows that you are a rare guy that genuinely cares.
Recommended Reading: Things To Do In A Russian Woman Dating Site
Right Words to Say
When you are tongue-tied to say anything particular, you are saved by the screen if you are dating online. All you have to do is formulate well what you have to say to your Russian match on the dating app.
Indeed your profile picture and other additional photos have to be attractive. You don't have to act unnaturally just to find a match. This won't help you if you do that since you only attract what you show. So if you are the type of person that fancies showing his abs in most if not all on his dating profile, this can depict what kind of women that will talk to you for a short while or to those that will take you seriously.
Start the Talk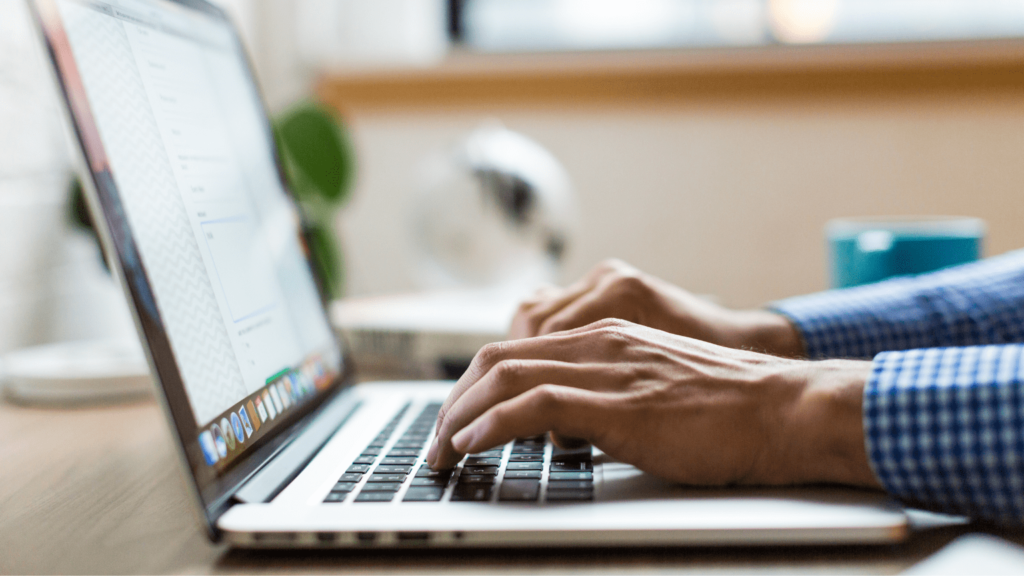 Compliments
Russian women love to receive compliments. If you come across a beautiful Russian woman's profile, it is no surprise that she might receive hundreds of compliments from numerous matches. So you got to have style on this and say something relatable and unscripted. Be fashionable with your words as online matches usually like it when they hear something unique that has substance.
As a Russian dating rule of thumb, be attentive and be competitive with your comments.
Be Animated
Humor plays an essential role in the dating phase. There can be a gap in the language during this phase. In this case, you can learn a few Russian jokes and witty phrases to carry your conversations with your online match to a higher level. Make them laugh, and for sure, you will get their heart too!
You are welcome to a few jokes but don't overdo it. You want to be an attractive guy, not a clown. This tip is one of the Russian dating rules that you should tread lightly.
Observe her Profile
Do you read profiles of the Russian women you happen to swipe, right? It would be useful if you do. If you don't, then this means that you are not that critical in finding somebody compatible to date. The profile of the person you want to check out has to be something at least 85 percent compatible with yours. Otherwise, you have to find things for yourself in other ways.
Recommend Reading: How to Find Love in the Most Popular Dating App in Russia
Be Kind
You may have your style of talking or dating virtually in this case. But being kind is the best way to put yourself out there ahead of others who are at par with most of what you have to offer. Kind words to express your thoughts and being verbal about what you want from your Russian date is the best way to show your interests. It is imperative to be nice not to offend your Russian date. After all, whether it be in real life or on dating platforms, words are the first things you can say to show how much you are willing to invest.