Ukraine Dating Scams You Should Know About
Online dating allows single people to connect with potential life partners without worrying about how they look or speak. It permits for love to develop, unbothered of the online date's financial status… Or so it seems until you discover that the "other half" of the relationship is a con artist. When it comes to virtual dating, we understand that you want to trust your online date. But as you do not know each other, due diligence will not hurt the heart and pocket and essentially prevent you from getting caught in any Ukraine dating scams. Common sense is not that common when it comes to matters of the heart. So to help you guard your emotional and monetary belongings, here are some prevalent Ukraine dating scam signs to know if your online date is scamming you.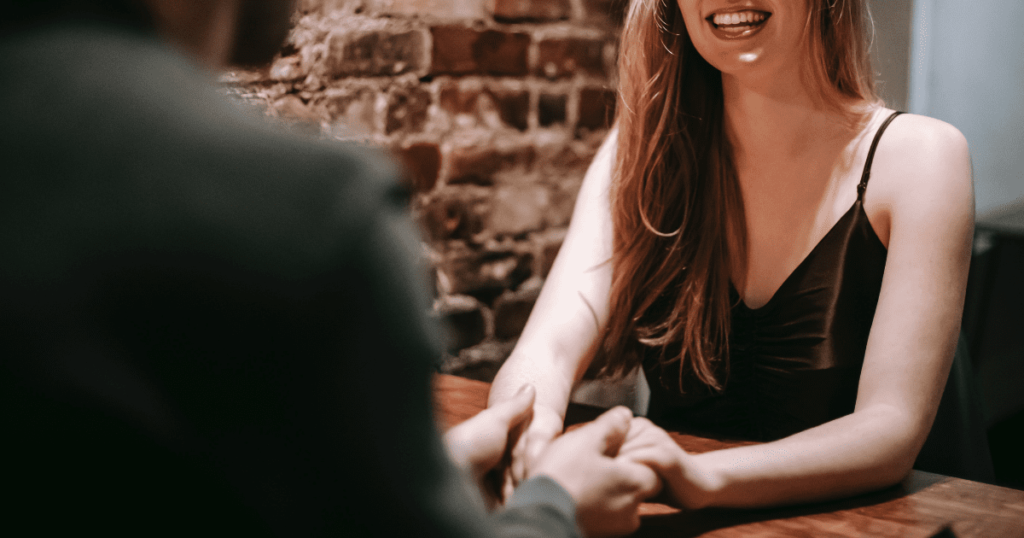 1. Notorious Ukraine Dating Scams
Intimate Activity Scam
One of the most common Ukraine dating scams is Intimate Activity. During the entire courtship period, the scammer expresses their excitement to do a video call with you but will postpone it until both of you are ready to do so. When both of you are emotionally prepared, you set a schedule to connect via webcam only to get disappointed because your online date's camera is broken. But they assure you that they can see you and give you heaps of compliments and flattery.
Their camera is always unavailable every time you call, but they always reassure you that they can see your beauty or handsomeness. This keeps happening until later on until these scammers will ask you to do intimate acts virtually. The fraudster then reveals their identity and starts to extort money from you in exchange for the personal videos or photos they took. Once you comply, the cycle begins where their demand for money increases as time progresses.
To prevent Ukraine dating site scams from happening to you, make sure that the private acts remain private, meaning not a single recording whatsoever. Especially without your complete consent. If you love being adventurous with your intimate activities, it may be safer to do it with the person you trust to avoid extortion in the future.
Translation Scam
One of the most notorious Ukraine internet dating scams is the Translation Scam. It is a Ukraine dating scam that allows you to think you finally found your cross-cultural romance. This time, your "soul mate" supposedly does not speak English or access to free online translations. To milk money from you, they will ask you to hire a local "Translation Agency" they know to help them communicate better with you. Most often, this agency will double the actual price of translation services.
No matter the intentions of your potential love, a "soul mate" that's genuinely interested in you will learn your language or use Google translate despite the system's often incoherent translations. Prevent any type of Ukraine dating scams from happening to you when you listen to your gut.
Visa-Ticket Scam
Visa and Ticket Scams are Ukraine dating site scams with the online date informing you of their interest to visit you in person through a tourist visa. There are two roads to this story: they will process the papers but will not go to you or disappear like a bubble once they get the money. While your online date may be genuine with their intentions, these dating scams from Ukraine are already so common that a bit of diligence will not hurt. We suggest you check with your country's embassy to understand and oversee their visa application process.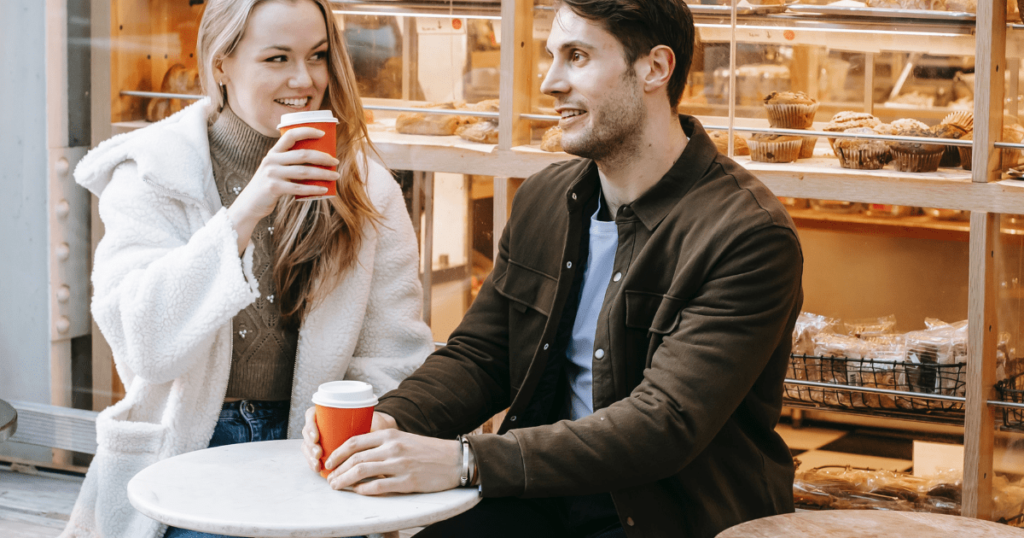 2. Offline Dating Safety Tips
The excitement of meeting your potential partner in Ukraine must be exciting. But above all else, safety must be at your top priority to avoid any form of Ukraine Dating scams. We are not here to scare you, but these are our Ukraine dating scam signs and precautions before taking the date offline.
Search Them Online
Use your inner investigator and look them up online. Whether they are on Facebook or LinkedIn, there is always an excellent chance that you have a mutual friend online — mutual friends can vouch for him. But if you happen not to have any familiar friends, make sure that they check out to what they claim to be.

Take Public Transportation
Avoid Ukraine dating scams from befalling you when you take yourself by car or public transportations on your first date. When you drive yourself to the meeting place or ride a public bus, you also prevent your date from knowing your home address. Most importantly, it allows you to leave at once if things get strange.
Keep a Friend or Family on the Loop
You are meeting the person for the first time, so it's vital to let a friend or family know where you are supposed to be when things go wrong. You can also turn on our location tracker to allow your friend or family to track where you are.
Meet in a Public Place
Meet your online date in a public place where there are many people around. This safety tactic should go without saying not to arrange your first date in your apartment. Meeting in a public place also adds a layer of security.
Trust Your Instincts
If you feel like something is off with your date, you can excuse yourself and text a friend to meet you. If you sense danger, safely exit as quickly as possible. Remember that the smart move to evade Ukraine dating scams is keeping your wits and senses close.
Stay Sober
Don't drink too much, leave your drinks unattended, or accept drinks from your date if you didn't see them being prepared by a bartender. We don't want to believe that your potential partner will slip drugs on your drink, but dating scams in Ukraine, such as drugging a date, do happen.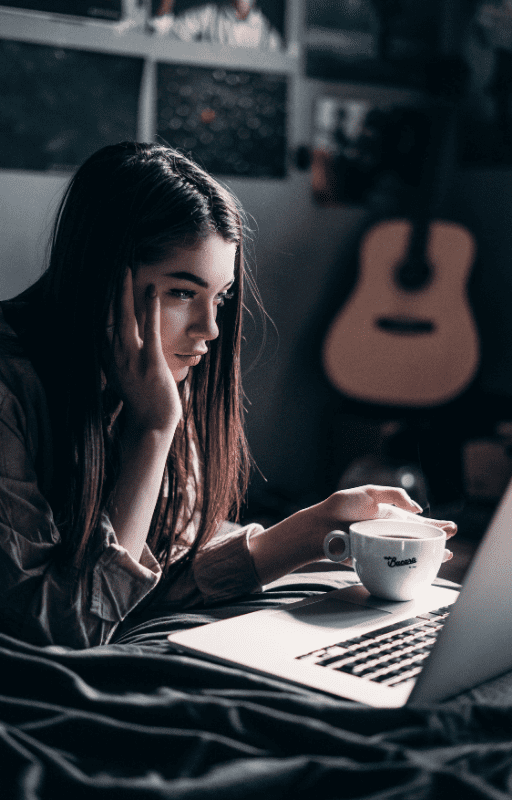 3. Online Dating Safety Tips
Generally, Ukrainian dating sites are a safe space to dream and find true love. But with the prevalence of Ukraine dating scams, it is important to double your guard to save a lot of monetary and emotional mess. We recommend you take the following precautions to avoid dating scams in Ukraine.
Be Careful What You Post Online
Scammers can easily take details from whatever you post online. They can use your information for their other scamming schemes or utilize the details they gathered to lure you into thinking of your compatibility. So, choose what you make public on social media.
Check their Digital Footprint
It has become tough to go through life without leaving a digital footprint in this modern time. Even those who steered clear of social media have a few tagged photos or an online presence in professional networking sites such as LinkedIn. To avoid being in Ukraine internet dating scams, cross-check and verify their identity. If they have never made any sort of engagement with their friends on Facebook or their pictures on Instagram are blurry or looks like a model's photo, this can be a bad sign.
Take Things Slow
Internet scammers are masters at manipulating your psychological actions. Usually, they pressure you into making impulsive decisions. Always weigh things through, and never allow a scammer to decide for you.
Talk to Someone You Trust
To pressure you into rushing decisions, they may try to isolate you from your family and friends. They do this to prevent you from getting second thoughts on a particular matter.
Do Not Wire Money
Your money is a fruit of your 9-12 hours of day job; it is hard-earned. As such, do not wire it to any person you have only communicated with online. This tip goes without saying that you should never send money or put cash on a gift card to an online love interest. Although you asked for help from the authorities, it does not guarantee you to get it back. Anyway, an online date who has sincere feelings for you will not accept your hard-earned money.
Do Not Give Your Account Information
Ukraine dating scams also involve scammers that need your bank account information to deposit money. Be wary if they ask for your account details. Because they are most likely using it to carry out other fraud and theft plans.
Report to Authorities
If you already sent any monetary value to a fraudster, contact your bank to stop the transaction.

We do not mean for you to be paranoid, but nothing worse happens to someone who double-checks everything. Vigilance sure is a colossal romance killer. Yet it can save you thousands of euros or dollars — and a broken heart. It also evades you from getting caught in dating scams from Ukraine.
Ukraine dating scams often prey on honest and innocent members. The type of people that only want to look for their lifetime companion in this increasingly distant world. But love does not have to be blind when you search for your dream Ukrainian man or woman. Don't allow your idyllic fantasies to cloud your better judgment. If your gut says that your online date is not completely honest, listen to it.