Killer First Date Ideas in Moscow
First dates are always intense. The feelings of anxiety, anticipation, and thrill will keep you on the edge of your seat.
Be assured though that these are all perfectly normal and know that with some preparations, you will surely enjoy your first date and soon enough, you will be planning your next!
If you're looking for the best first date ideas in Moscow, you have come to the right place. Navigate your way around the wonderful dating culture in one of the best cities in Russia with these first date ideas.
The Best First Date Ideas in Moscow
To start equipping yourself for the adrenaline-charging first date, you will need to know Moscow's most popular and smartest locations.
Note that after the married population, the number of singles in Russia comes second in statistics. Aside from their sheer number, the fact that they love gathering in social spots also significantly impacts trends.
But don't worry because we are here to give you the ultimate rundown of the absolute favorites in Moscow.
1. Explore the Red Square, the Kremlin, and the St. Basil's Cathedral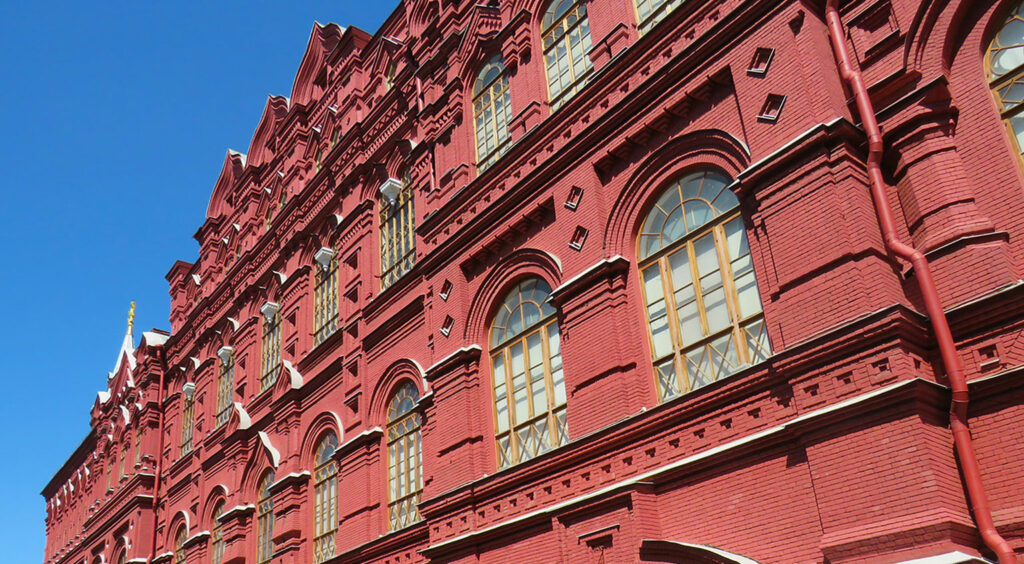 The Red Square in Moscow, where the Kremlin and St. Basil's cathedral is situated, is perhaps the most well-known representative of the unique beauty of Russians. It is constantly populated with tourists and locals on ordinary days and especially on events and festivals.
A public place like The Red Square would be best for first dates because women who go out unaccompanied will feel safer with lots of people. Not only does this site offer some security, but it is also fun to visit. The sights are magnificent and show a lot of culture and history. It can be very romantic at night as well, with lights emphasizing the architecture and colors of the buildings.
2. Stroll along Myasnitskaya Street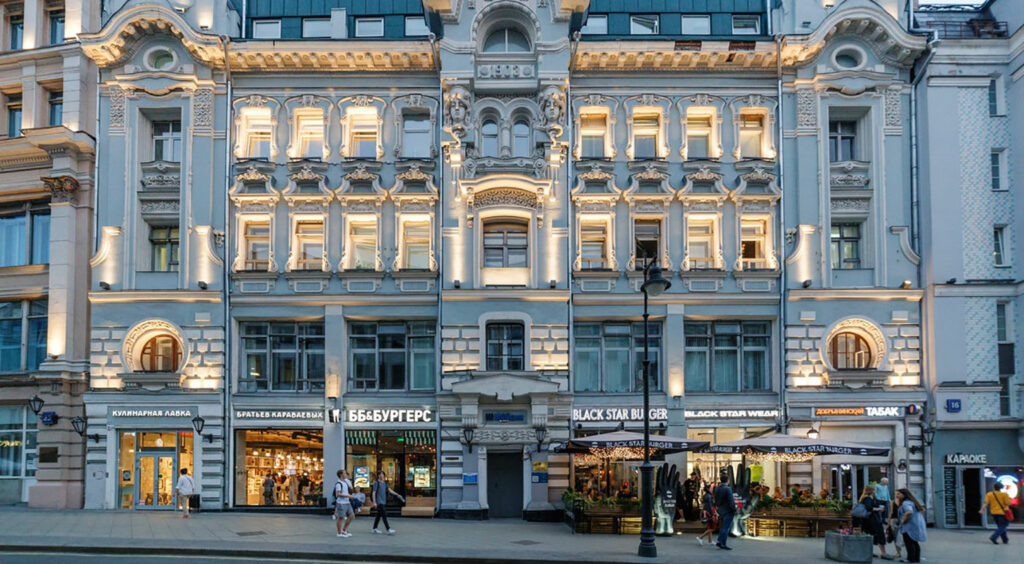 Russians are known to be hospitable, superstitious, sincere and chivalrous, and just good-natured in general. The city's personality reflects these attributes perfectly. The streets, the structures, the art, and little details all show how much love there is in this beautiful city.
Myasnitskaya Street is a perfect example of the Russians' passion for art and romance.
Myasnitskaya Street is located near The Red Square, so you might direct your strolling to this beautiful street. This two-kilometer road is lined with enchanting structures of flats, shops, restaurants, cafes, and bars.
You can choose where to rest after a long walk while you continue talking about each other's life and hobbies. You also don't have to worry about your funds — there are many spots to choose from to accommodate a modest budget.
3. Lounge in anti-cafes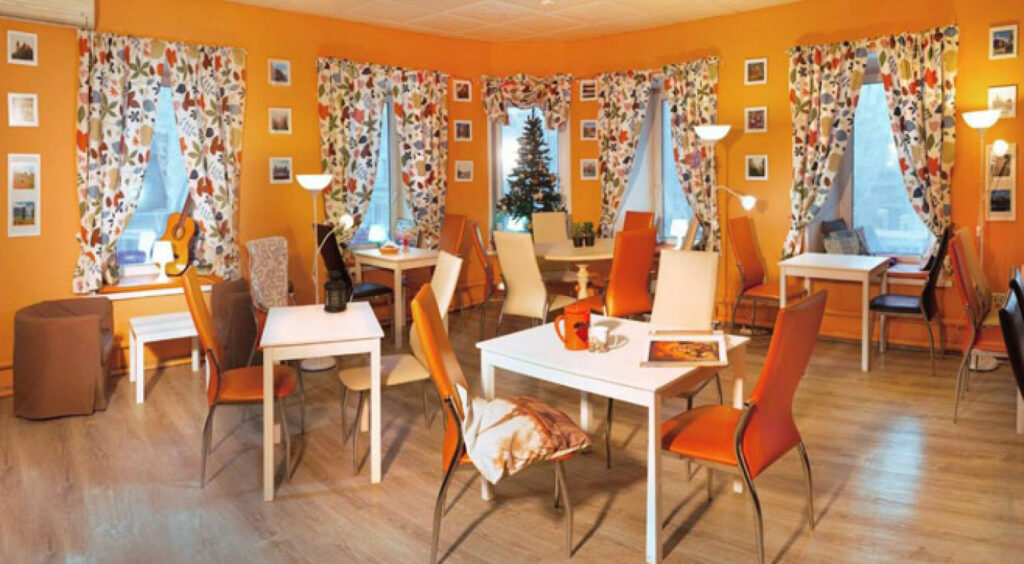 The city is full of fun and exciting places for first dates (and even succeeding ones!). But perhaps the most intriguing from traditional dating places are Moscow's anti-cafes.
Anti-cafes are very interesting and surprisingly different from usual lounging spots. In these cozy spaces, you can stay for as long as you want and enjoy their pastries and refreshments all you can. You will only have to pay for the time you have spent there.
Anti-cafes are popular among young people — often singles — because it is affordable, chic and fun. It is one of the best first date ideas in Moscow. You can comfortably lounge in the laid-back setups and talk about everything under the sun, not caring about time or the people bustling about.
Ziferblat, Wooden Door, and Kotiki i Lyudi are all top anti-cafes in Moscow, each with distinct charms. The balconies of Ziferblat offer a panoramic view of Tverskaya street. Meanwhile, the Wooden Door is fun with its board games and shisha smoking. Also, Kotiki i Lyudi is an animal lover's paradise. It is unique because you can get to play with their adopted cats. We bet it will help with the first date jitters as well!
4. Unleash your inner child in the Central Children's Store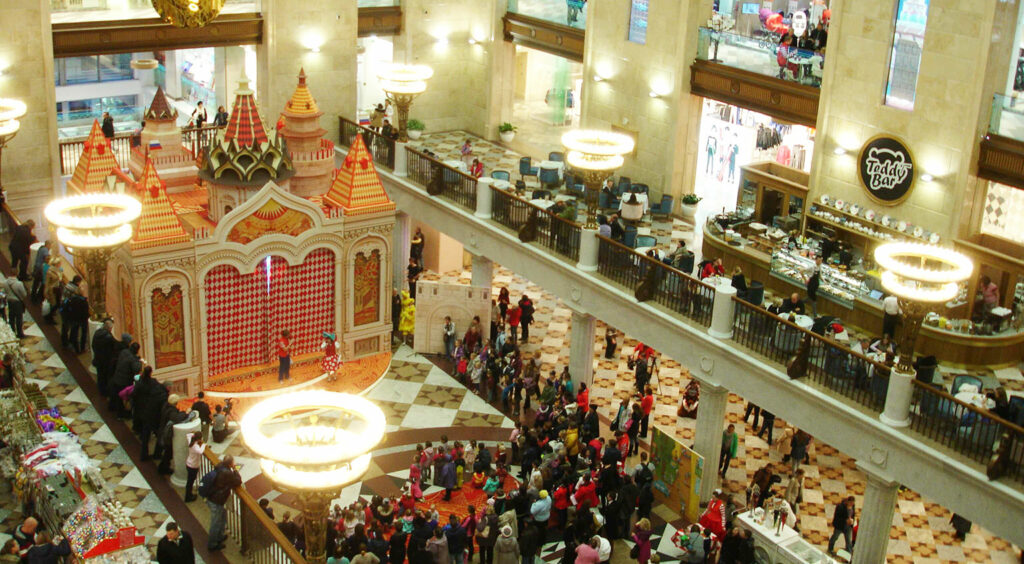 We cannot just miss Moscow's Central Children's Store when we think of exciting things to see in this megapolis.
The building was made in 1957, and some elements of its history have remained up to this day. The marble rail posts, ceramic tiles, oak doors, and many other features are remarkable to see. Displayed here as well is the largest mechanical clock in the world.
This giant warehouse slash museum-like building in the heart of Moscow is the ultimate shopping experience for toy fans. They have many shops that sell different kinds of trinkets, figures, playthings and everything in between.
After tapping into your inner child, you can both grab a bite at the food court and chill at the rooftop while looking out into the Kremlin.
5. Visit the Bolshoi Theatre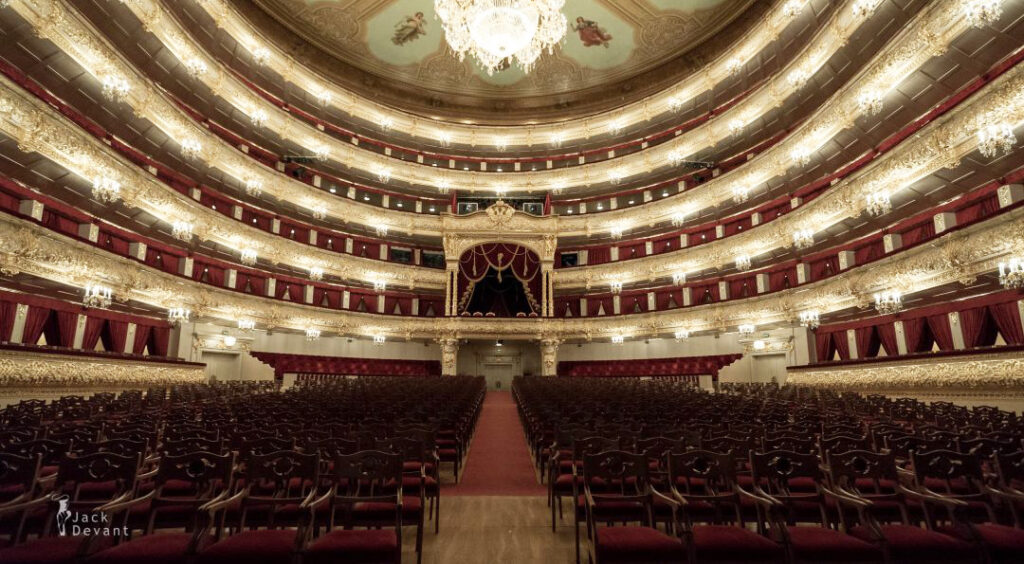 Bolshoi Theatre is a historic site that is home to world-class ballet and opera performances. It also has a museum with various art and a shop that sells souvenirs, books, discs, and many other items.
Bolshoi Theatre is perfect for a more formal kind of first date that fans of classical art will be pleased by. This can be your chance to dress to impress and showcase your gentlemanly and ladylike attributes. Now that is a modern fairytale!
6. Ride the Radisson Cruise Flotilla in Gorky Central Park of Culture and Recreation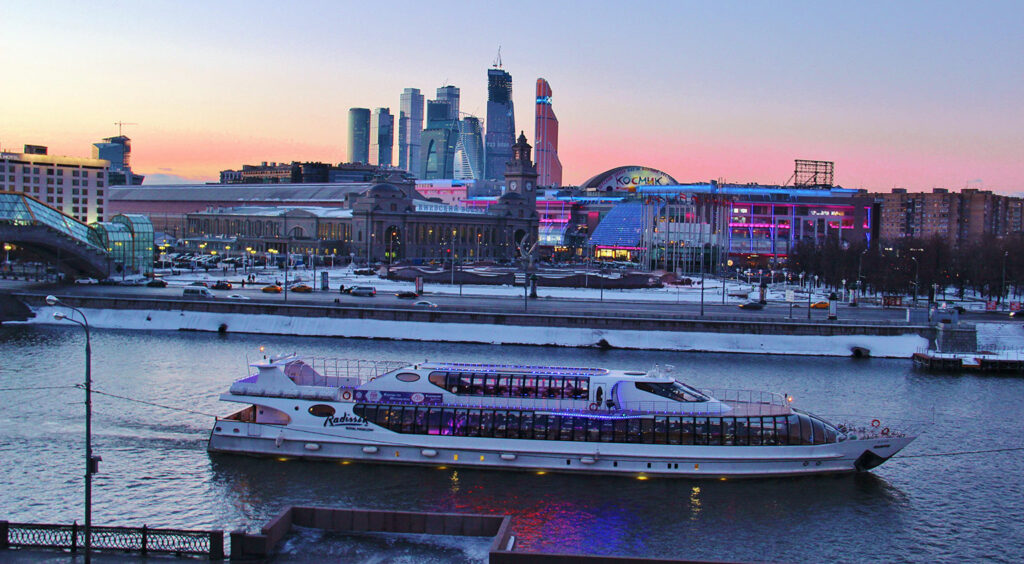 Gorky Central Park is a must-visit in Moscow. There are so many activities you can enjoy here with your date — perfect for your first date!
The most romantic activity here is to get on the luxurious yachts of the Recreation Radisson Cruise Flotilla and sail on the Moscow River. You and your date can bask in the sun, feel the wind, order lavish meals and spirits from the restaurant, and enjoy the live music while you leisurely converse with each other.
7. Be on top of the Ostankino TV tower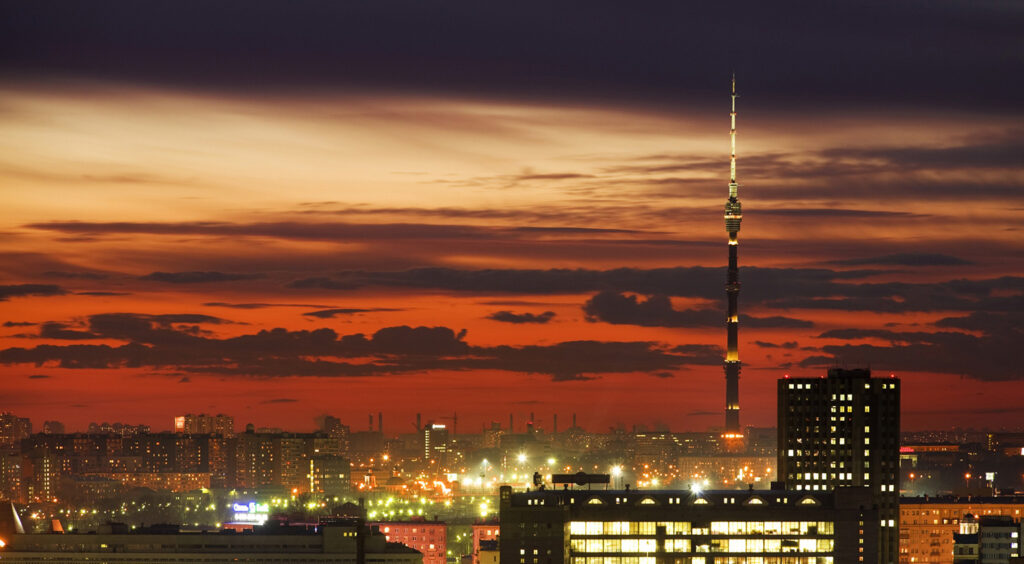 The Ostankino TV tower is the place to be if both you and your date love going into escapades.
This 540-meter tall building has been attracting people — both locals and tourists — to revel in the views of the busy city below. Standing on top and observing the world go by is kind of meditative, as it reminds people of how much of us hustle through everyday life.
This sentimental experience is great for casual first dates. It is just enough excitement so you can bond over something deep, yet it's not dull. This simple first date idea in Moscow is definitely going to be a memorable one.
8. Meet dates online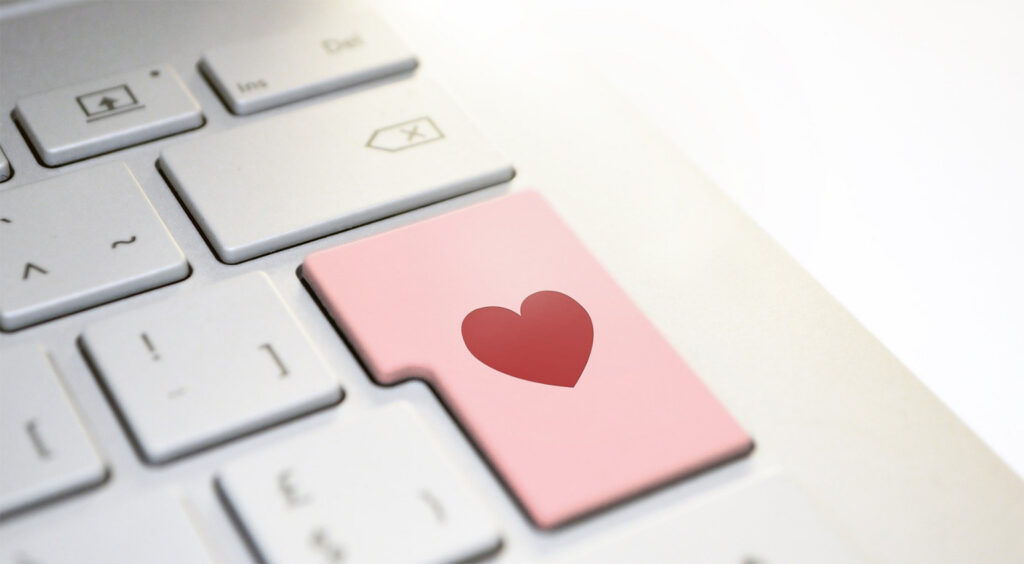 In the age of tech, one of the best ways to meet Russian singles is online.
It's good to know your beau online first and even have your first date virtually so you get a good feel of what they like and what kind of activities and places they prefer. This way, when you finally meet in person, you know where to take them. Remember, to please a Russian, you must be able to truly connect on a personal level.
Many dating sites and apps in the Moscow market will help you find Russians online right now, with features that help you meet potential matches and forge long-lasting connections. Make sure to choose a platform with a good gender ratio, accurate matching algorithms for genuine compatibility, translation tools to avoid miscommunication issues, and security features to protect you against fake profiles and scams.
To give yourself a boost in starting your online dating journey, read up on how to find love on the most popular dating app in Russia, the right photos for Russian dating site profiles, and many other tips.

Bonus Tip: Read up on the Russian dating culture
Russian dating culture is incomparable. For you to have a great first date, read up on the culture and traditions of singles in Moscow. Be careful of misconceptions about Russians and avoid generalizing them. 
RECOMMENDED: Russian Dating Culture: Passionate Confessions of the Russian Soul
What first date idea will you do in Moscow?
Everybody thinks the hard part is over when you've secured a rendezvous. The truth is, going out with a special person who could be "the one" is the real challenge. Doubts can creep in, and nerves can get the best of you.
But you know what? The butterflies in your tummy are what actually confirms that THIS matters. That you are out to get the love of your life. So go win it.